Willys Overland Knight Registry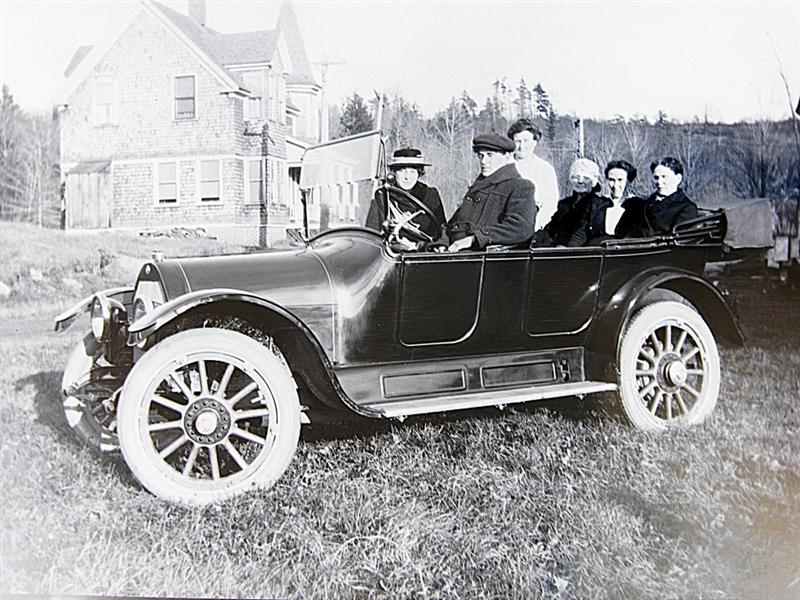 1916 Willys Knight Touring - America (Nostalgia Photo)
Erik Winter sent in this message:
I found an old negative in my grandfathers stuff I thought you folks would like. The note for the negative said "Auto Party 1916" then scrawled next to that it said "Willys-Knight".
So I looked up "1916 Willys-knight" and found an image of one from your site. It appears to be a spot on match. Anyway I thought you would like a copy of the image which is attached.

Thanks Eric, great photo !