Willys Overland Knight Registry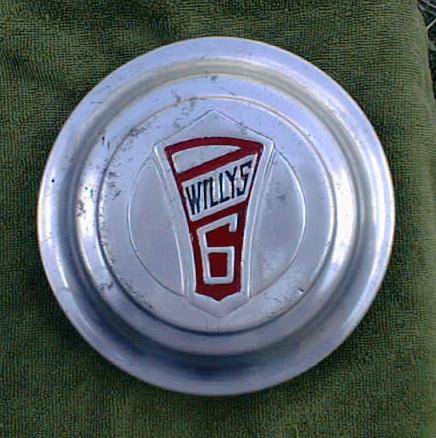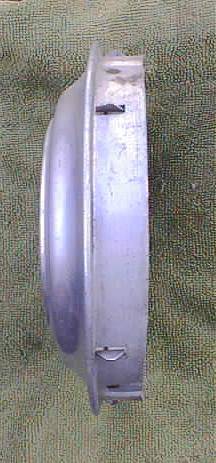 1931 Willys 97, 98D Wire Wheel Hubcap
Both "Pressed Aluminum" and "Chrome Plated Brass Skin Over Steel Shell" examples exist.
Dimensions: 7" OD x 1 3/4" H. Fits a 6 5/8" opening.
Notes
The Willys Model 97 used two different size wire wheel hubcaps and the one shown here is the larger one.
Late 31's used the same size caps as the 1932-33 Willys.