Willys Overland Knight Registry
1936 Willys 77 Delivery Utility - Australia
This vehicle was first sold as a Delivery Utility to Mr Frank Shardlow of Shardlow & Sons by Willets Garage, Hughendon, Queensland in 1936. After 16 years of service and just 21,000 miles, it was traded in on a new 1952 FJ Holden at North Western Motors. The second owner was Mr Don Corney of Stafford Heights, Queensland, who kept it till 1974.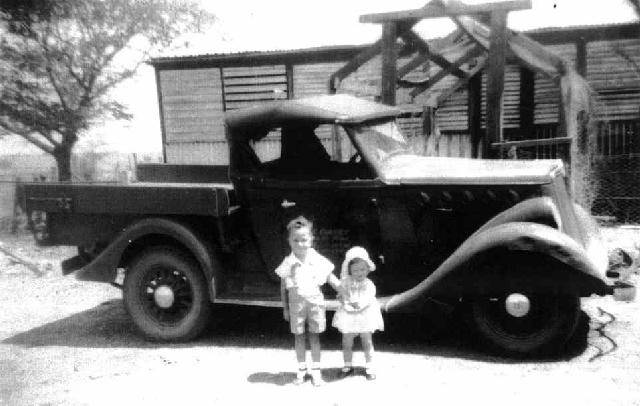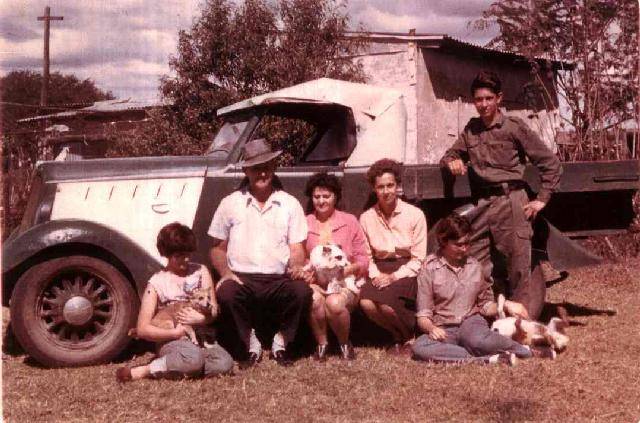 Family snaps of the vehicle taken in 1952.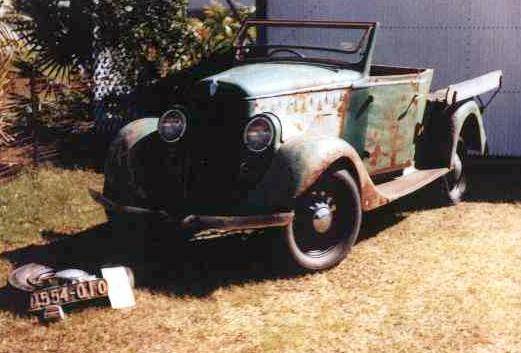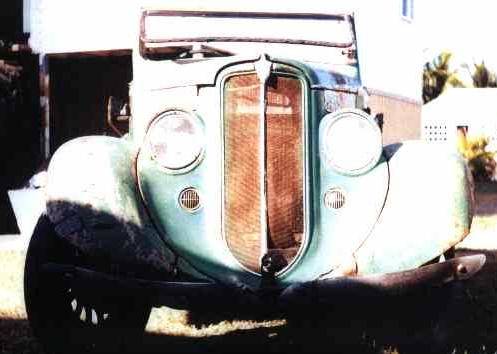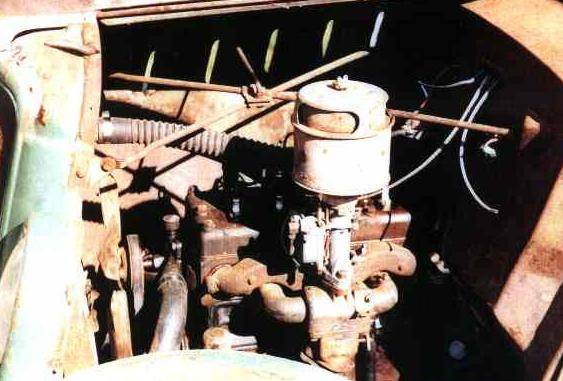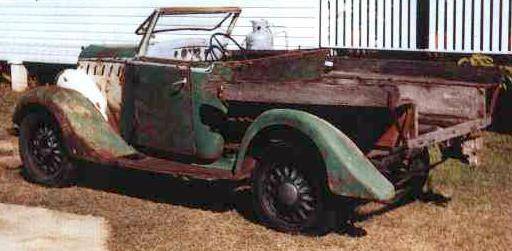 The vehicle now ! (2001).