Willys Overland Knight Registry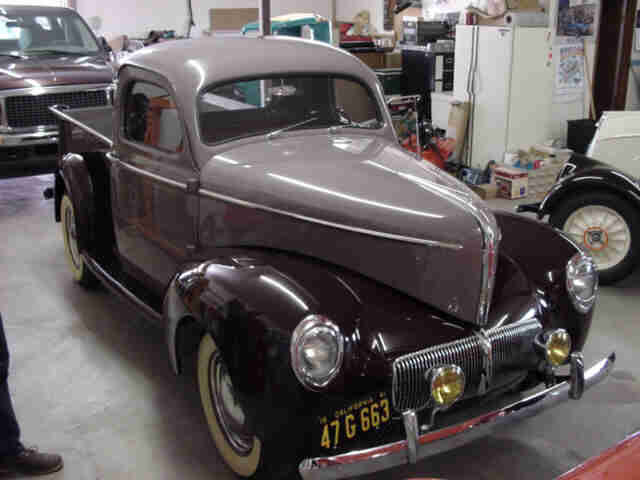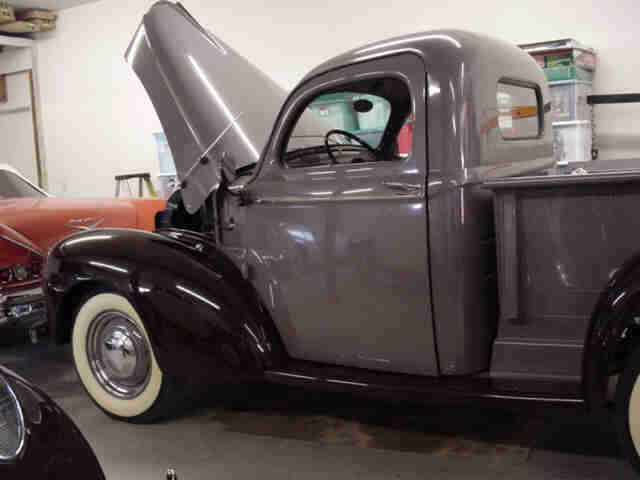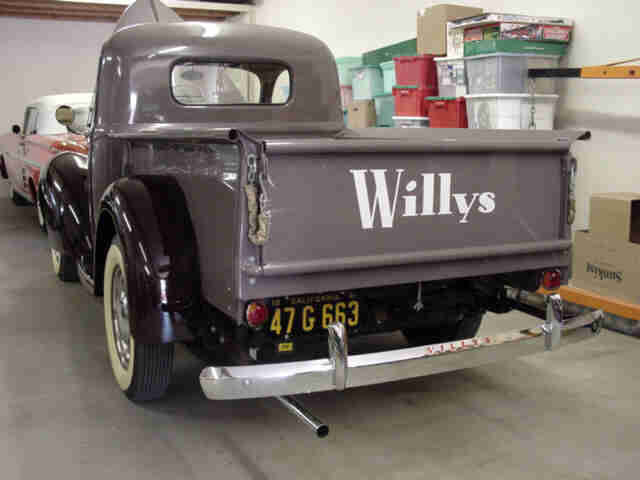 1941 Willys Model 441 Pickup - America
This vehicle has been fastidiously restored and includes many rare details only to be found on on commercials.
It has the rare Borg Warner T86 three speed overdrive transmission - both mechanical and electric. Note overdrive switch just below radio to left of steering column. The tailgate script is correct and has been confirmed as such by someone who used to work at the factory.
Probably the only incorrect detail on this vehicle is the use of a 1942 grille with the centre bar, but nevertheless, a truly remarkable effort !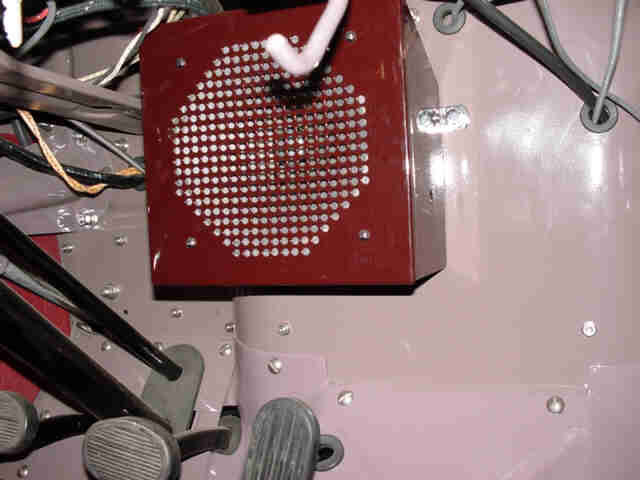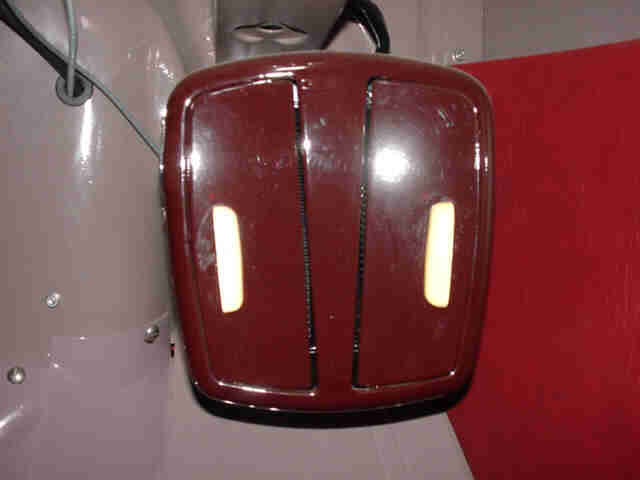 Factory Heater and Radio - 1941 Willys Model 441 Pickup
Note: Pickup radio was different to the passenger (Americar) radios.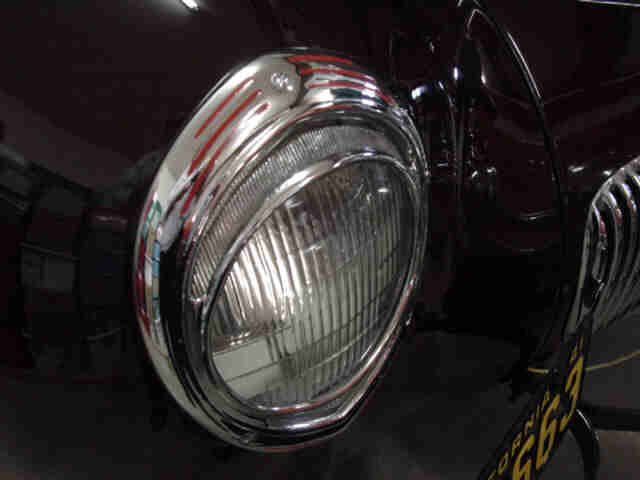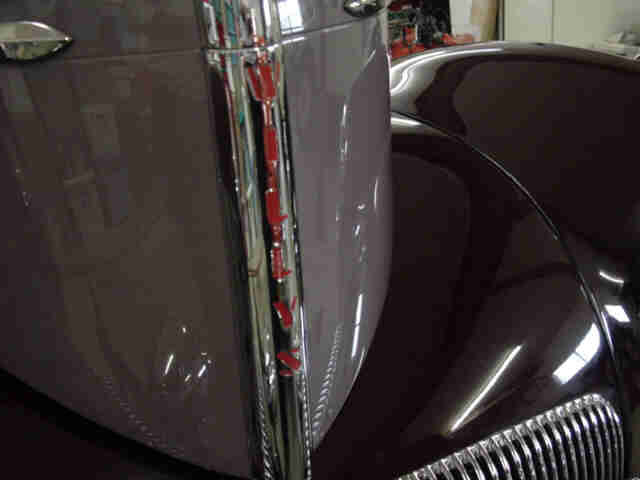 Red painted headlamp rim flutes, Willys Hood script (Not Americar as on passenger vehicles)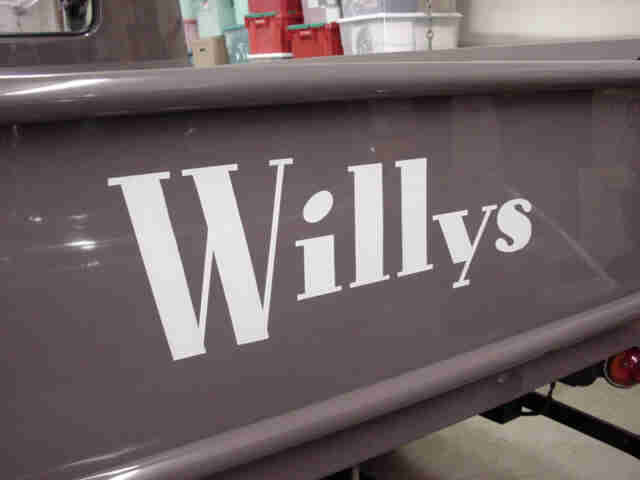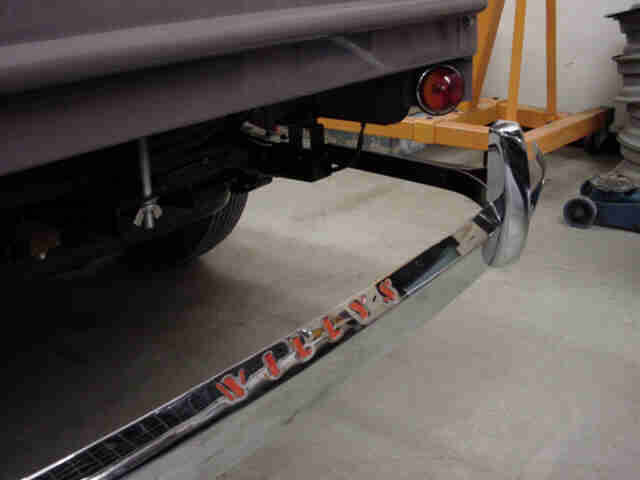 Willys Scripted Rear Tailgate and Bumper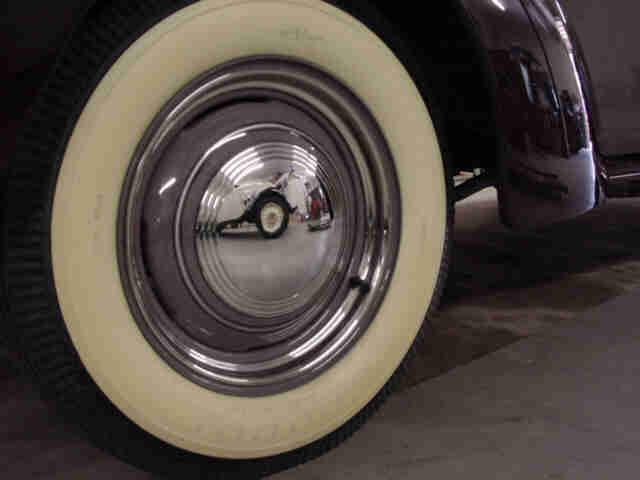 Even the hubcaps were unique to the commercial and not found on the passenger vehicles !