Willys Overland Knight Registry
1930 Willys Sedan Model 98B - Australia, Holden Bodied, unrestored.
This is one of just two surviving Holden bodied Willys 98B sedans
Serial No: 135333 , Engine No: 98B - 133736
Holden Body Number 70, Holden Job Number 9631
Original licence plate registration: 139524
Original colour: Green with black mudguards
Original owner: Mr A.C. Cormican of Katandra 3634, Vic, Australia (Near Shepparton)
If anybody has any further information on Mr Cormican who was the local green grocer or this vehicle then the current owner would be grateful for any leads.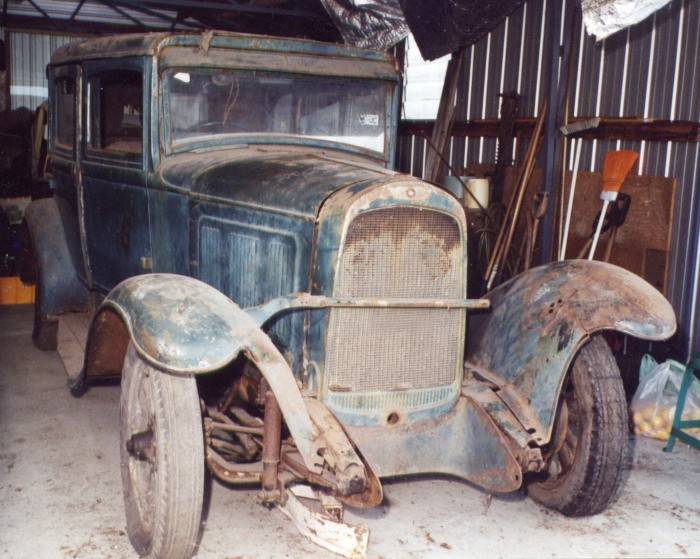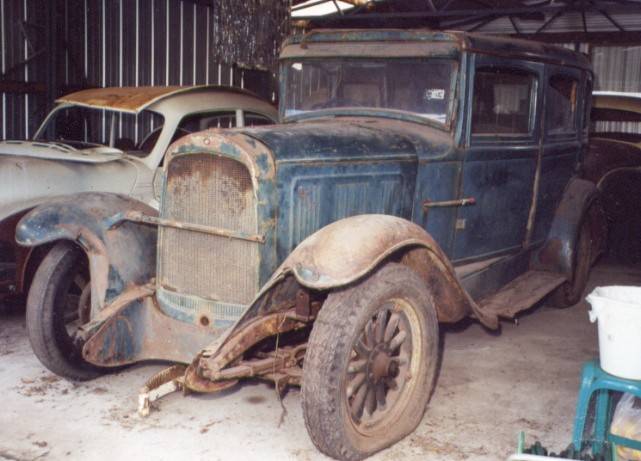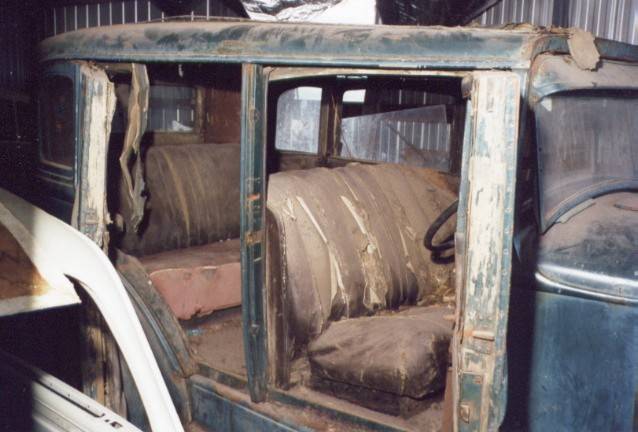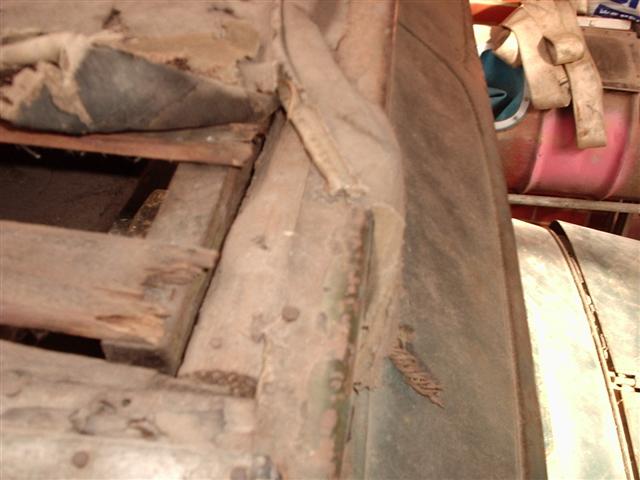 Right hand front roof view showing wooden roof slats and sunvisor metalwork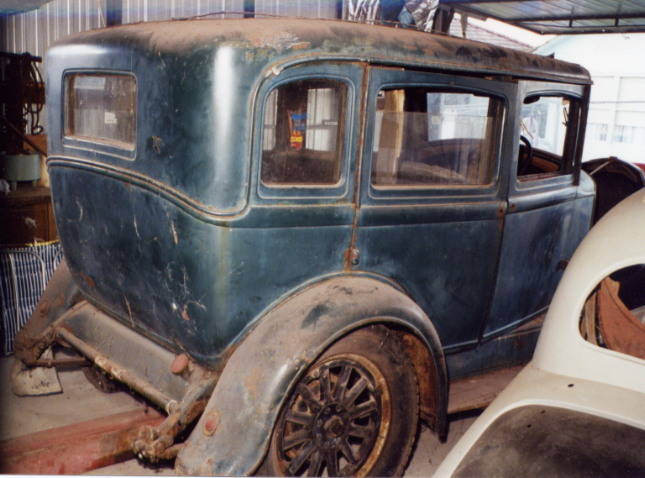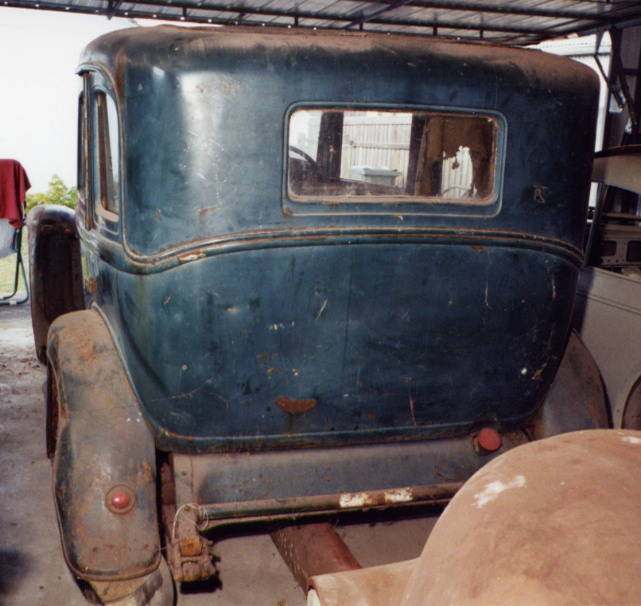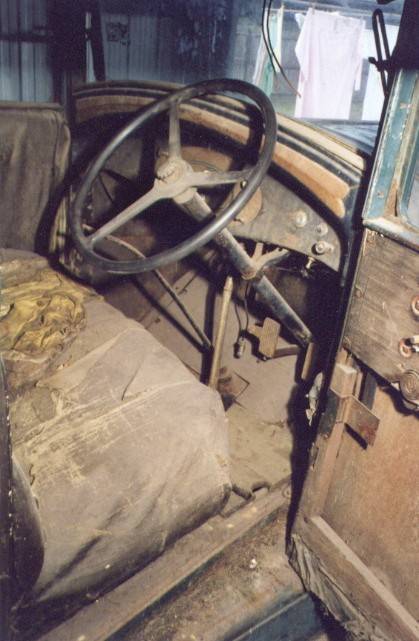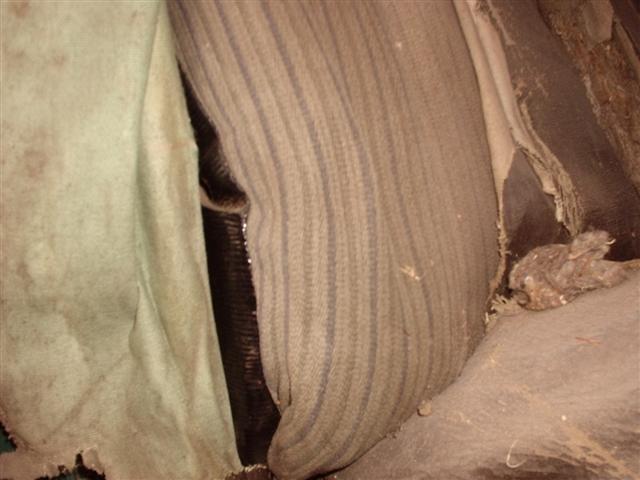 Original striped seat material has been well preserved due to it being covered up with leather at some point in time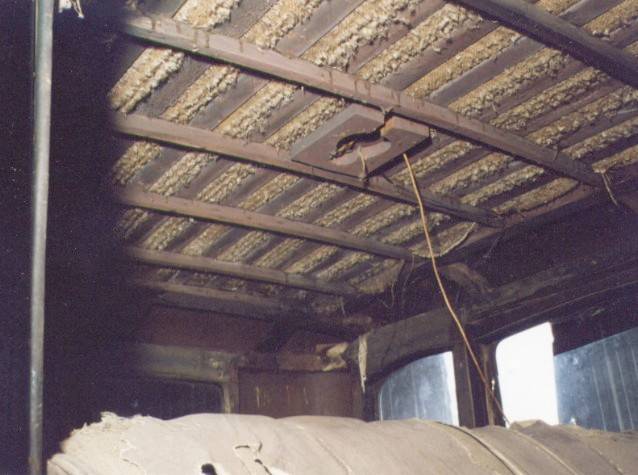 Wooden roof slats and central interior dome light mounting location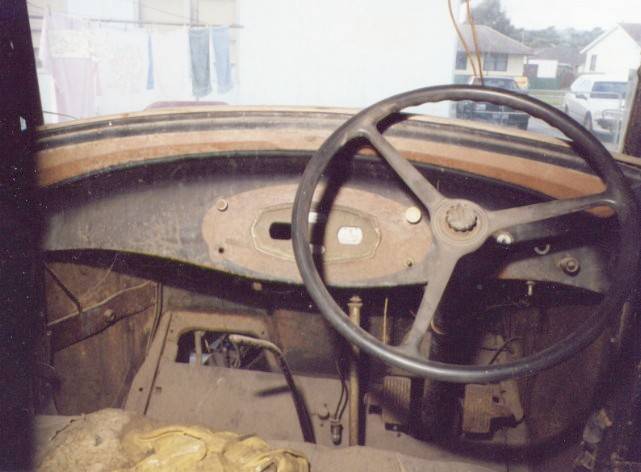 Instrument panel and controls - Note fingertip control on steering wheel controls starting, lighting and horn.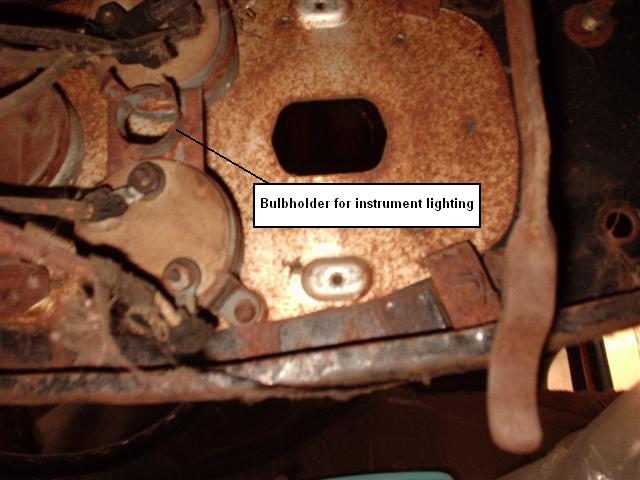 Rear of instrument panel showing dash lighting bulb holder centrally located between speedometer, ammeter, fuel and oil gauges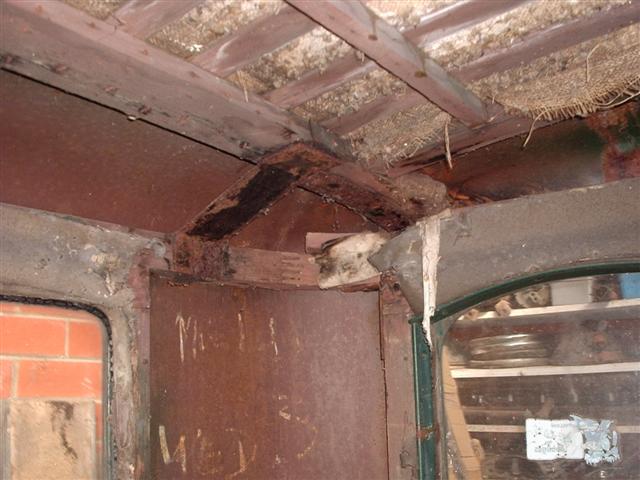 Left hand rear corner inside roof view showing wooden roof slats and metalwork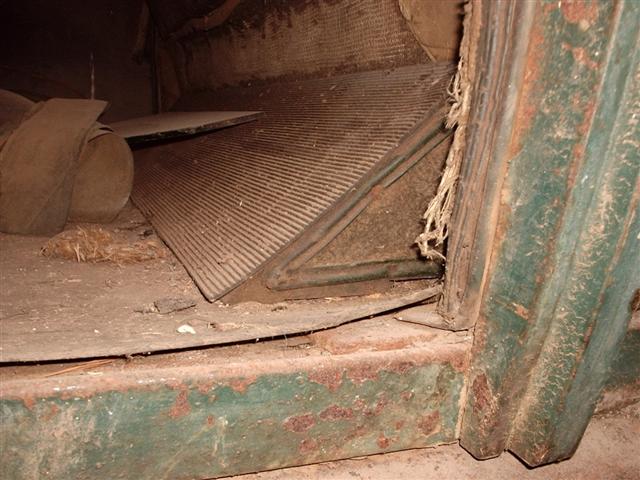 Note orginal trim detail on side of rear passenger footrest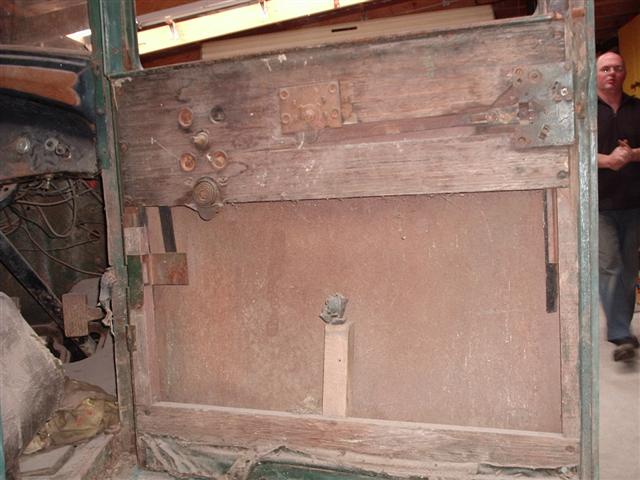 Right hand front door showing wood frame, door lock and window winder mechanisms