Willys Overland Knight Registry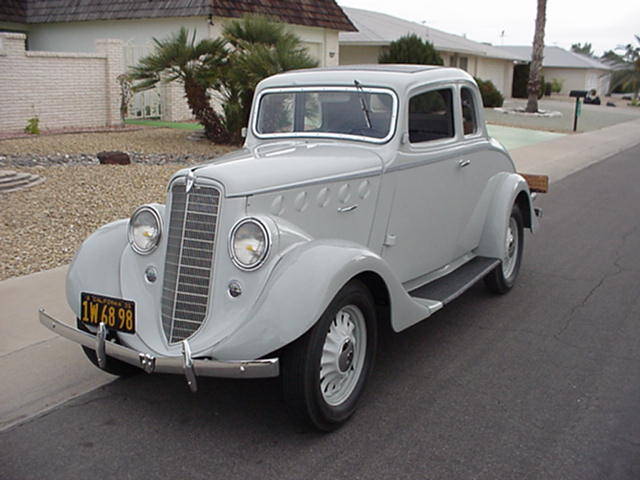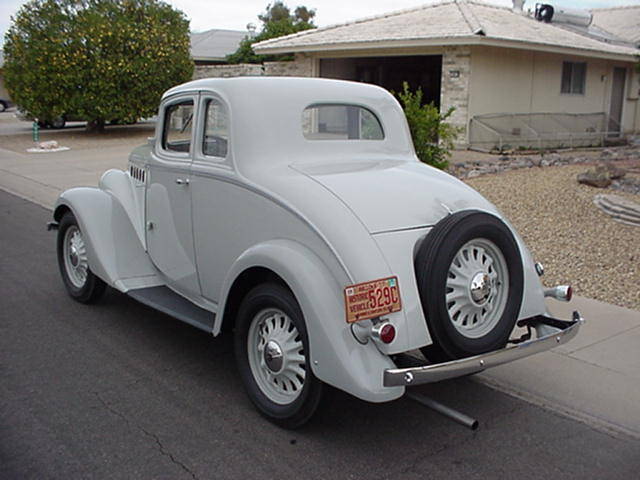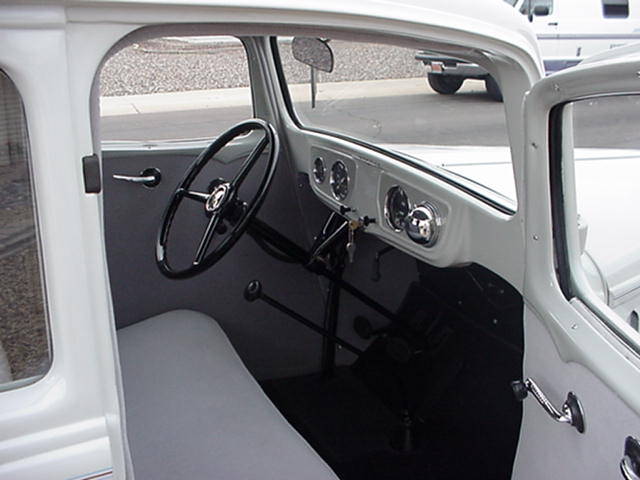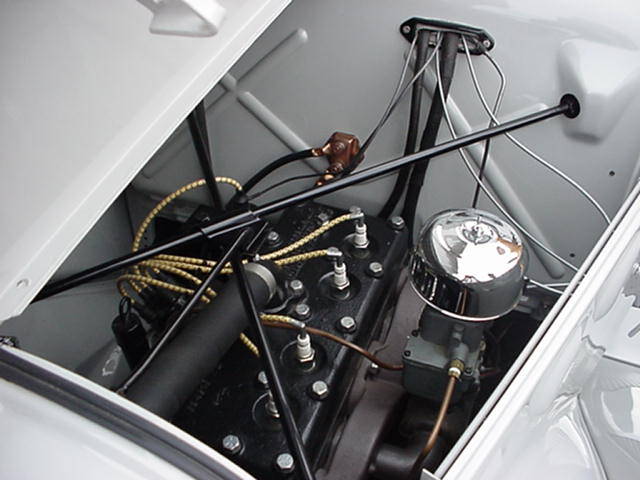 1936 Willys Model 77 All Steel Coupe - America
This vehicle had been driven just 91,486 miles before being completely restored from the frame up.
Body has ben painted 2 tone gray - light gray upper, darked gray fenders - and the interior is sewn in Blue-grey Mohair in the original Willys pattern.
A California car, it was used in some movies made during the 40's and 50's as the original owner worked for Paramount Movie Studios.