Willys Overland Knight Registry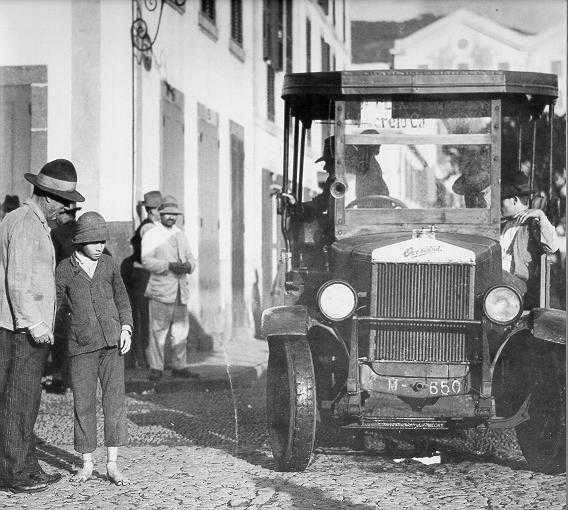 Circa 1927 Overland Crossley 25 cwt Type 4 Light Truck used as a Bus - (Right Hand Drive)
The English Willys Overland Crossley Type 4 Light Truck was released 31 August 1926 and was replaced in 1928 by similar vehicles bearing the "Manchester" name on the radiator.
Although this vehicle originated from England, this photograph was obviously taken in a different country.
Many of these vehicles were exported to Australia, New Zealand, South Africa, etc but this photo looks as if it may have been taken in Spain or Mexico.