Willys Overland Knight Registry
International Truck - "Green Diamond" Engine
The 1933 International Truck Model D1 used the 80 bhp engine intended for the side valve Willys 99, which in itself was developed by Willys from the 1930 - 1933 65 bhp Willys 6. Refer Page 12 of the Willys 99 Sales Brochure. When Willys sold the engine design to International, the same basic design was used on subsequent light truck models through to the late 1940's with very little change and was known as the "Green Diamond" engine. The "Green Diamond" cylinder head and connecting rods will fit 1930 - 1933 Willys 6, however the bore and stroke are different, so the pistons and crankshaft by themselves are not interchangeable. With some work to allow for the differences in front engine mounts, cooling system hose diameters, etc, the complete engine could, and has been used in a Willys 6 restoration project.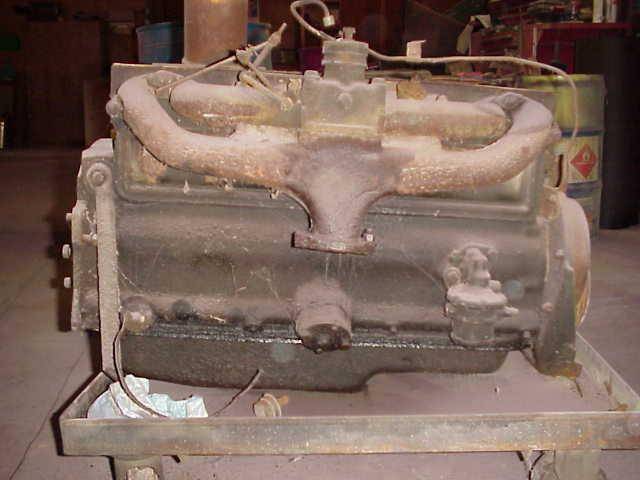 RHS View - International Green Diamond Engine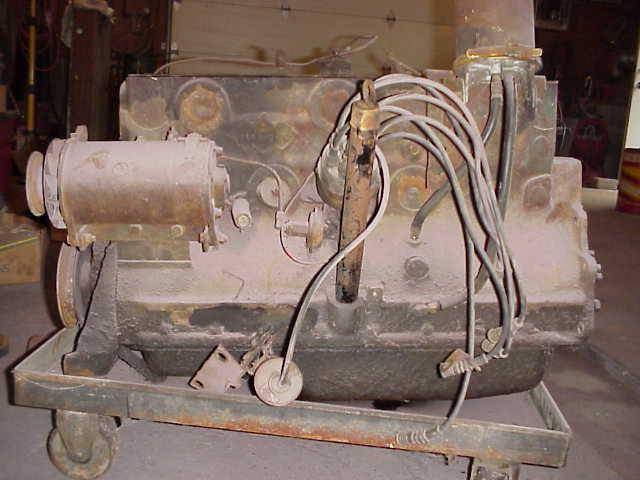 LHS View - International Green Diamond Engine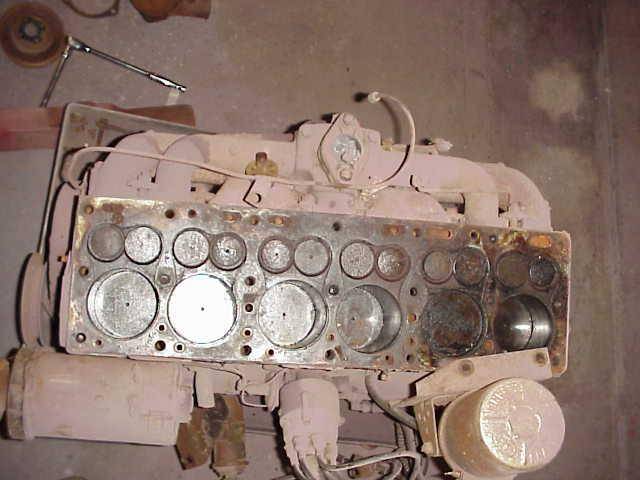 Cyl Head stud spacing is identical to Willys 6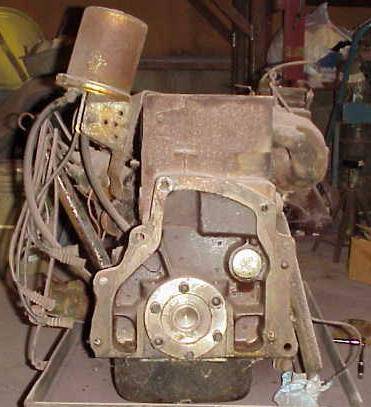 Rear (Flywheel end) View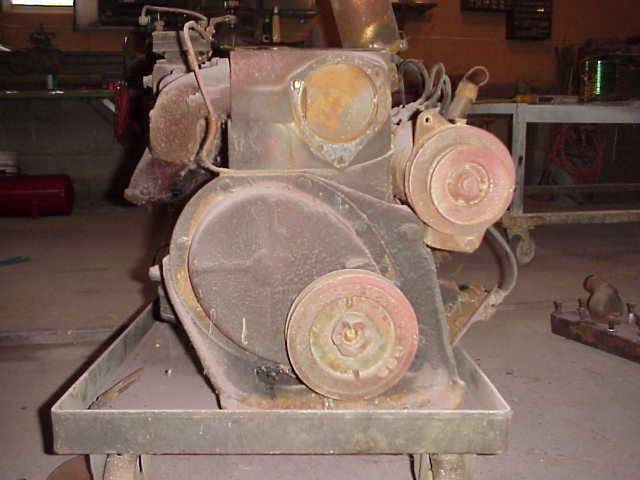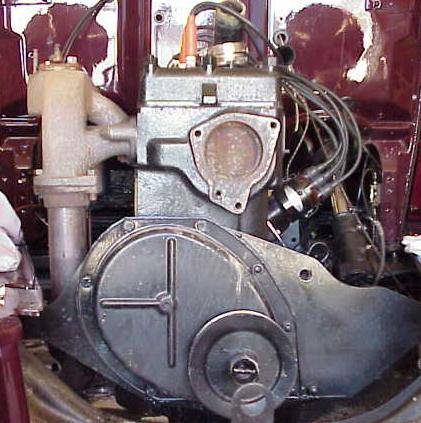 Front Views - International on left, Willys 6 on right has smaller water pump cavity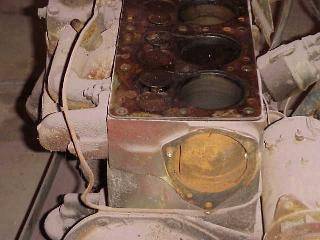 Logo and water pump cavity views - International Green Diamond Engine

International Cyl Heads can be used on 1930 - 1933 Willys 6 and are less crack prone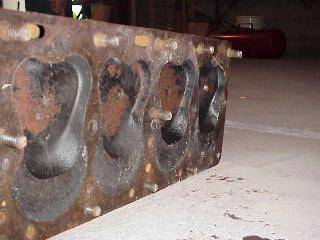 International Cyl Head Combustion Chamber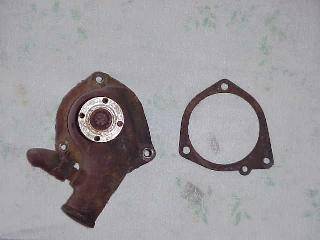 International water pump cannot be used on 1930 - 1933 Willys 6 because although the bolt pattern is the same, the impellor shaft centre line was changed to accomodate the slightly larger diameter impellor.