1930 Willys Sedan Model 98B (Holden Bodied) - Australia (Page 3 of 4)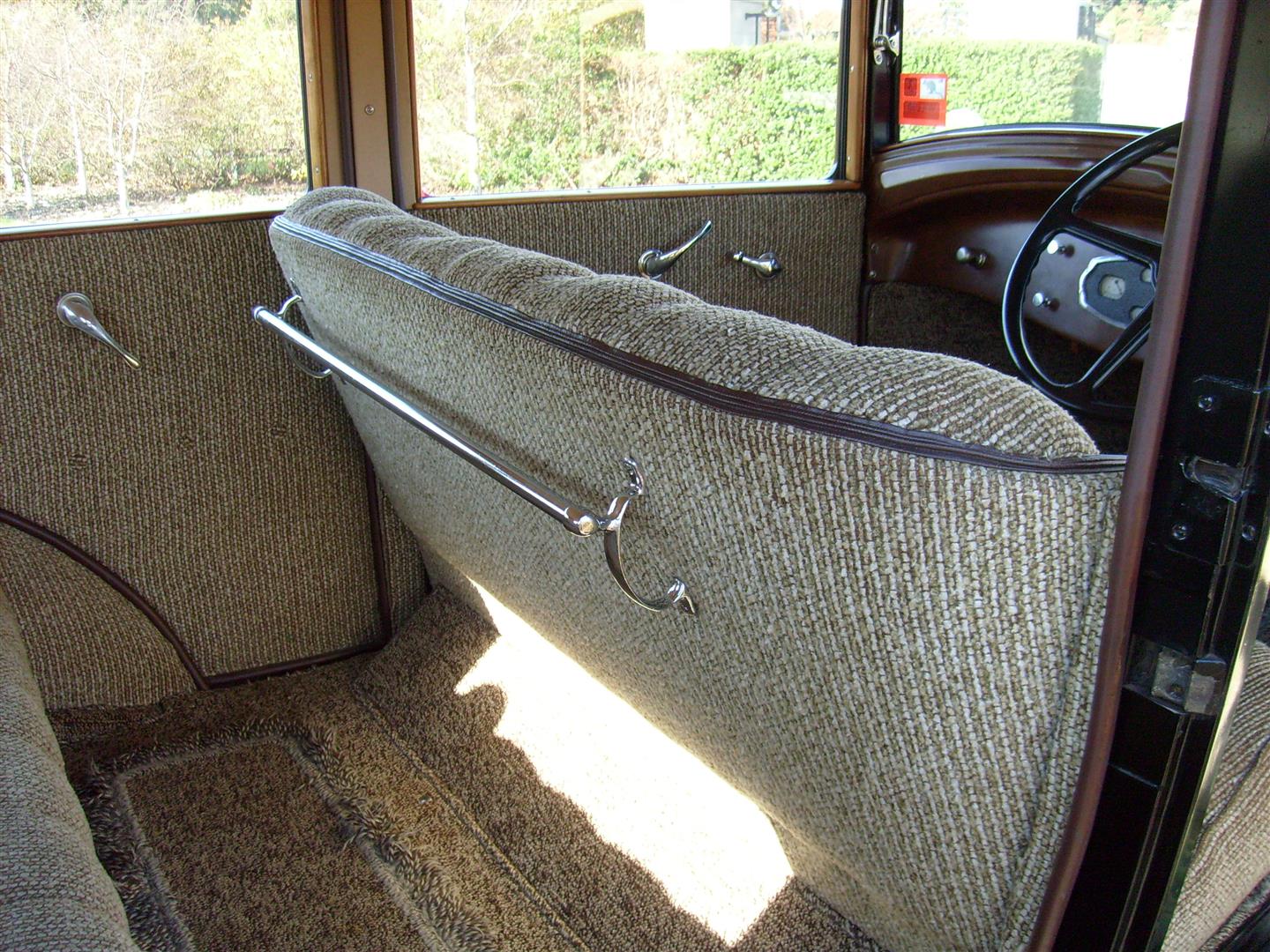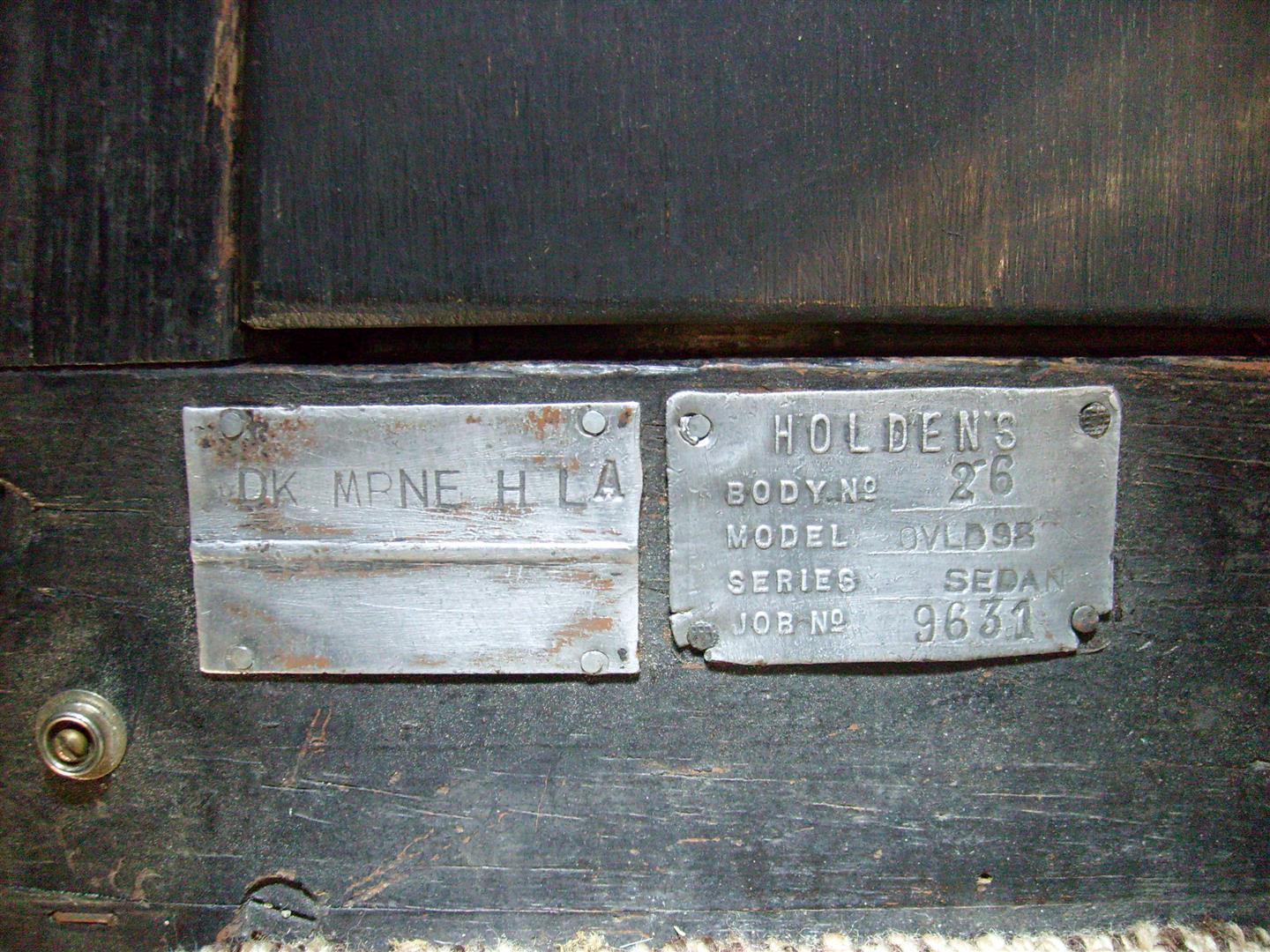 Fingertip Control switch on 4 spoke steering wheel conects to switch by tubes.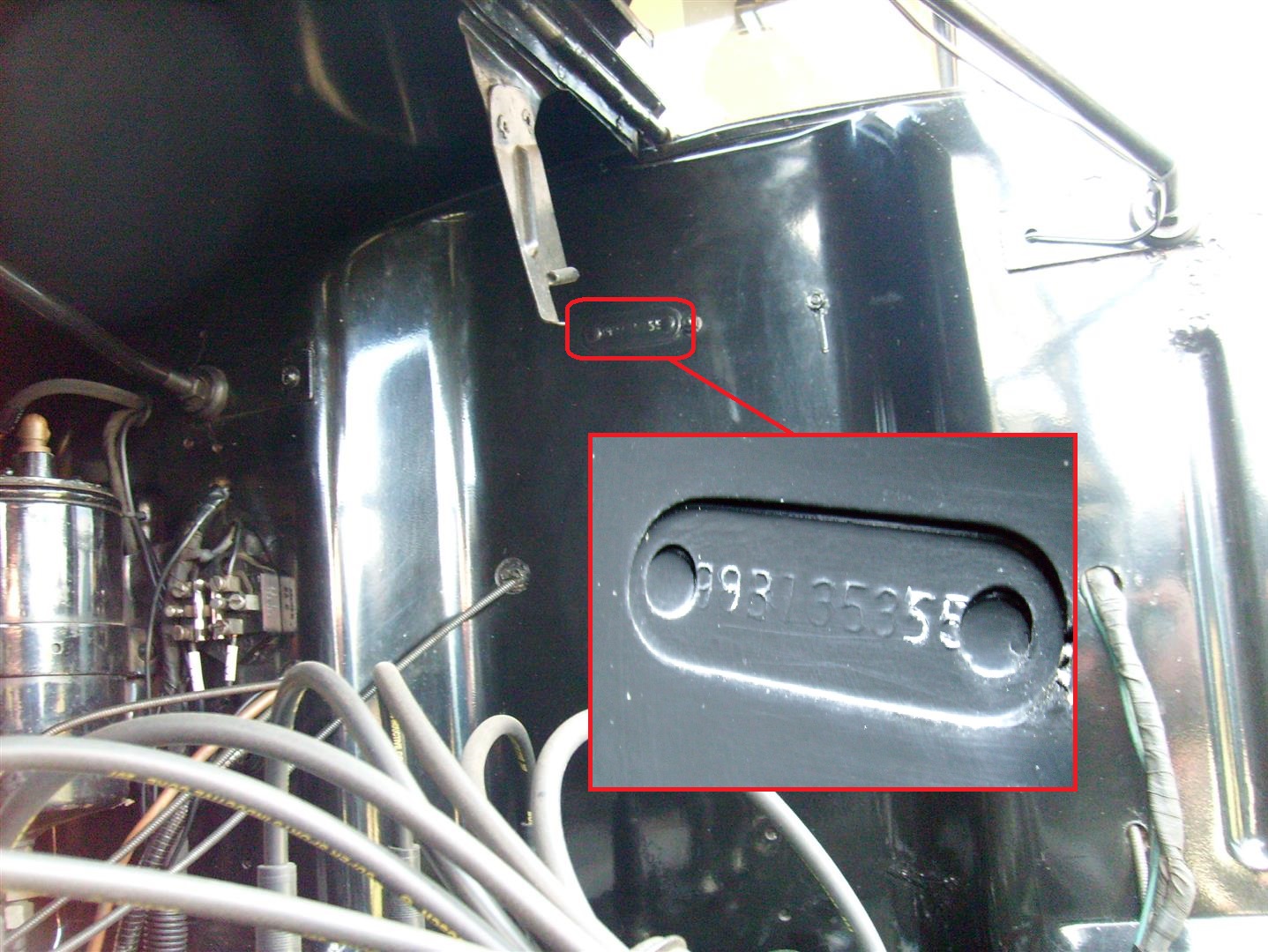 Engine has been reconditioned and has an International HD213 cylinder head fitted to replace the original which was cracked from the water outlet.
Original Autolite generator has been replaced by a Lucas unit by a previous owner.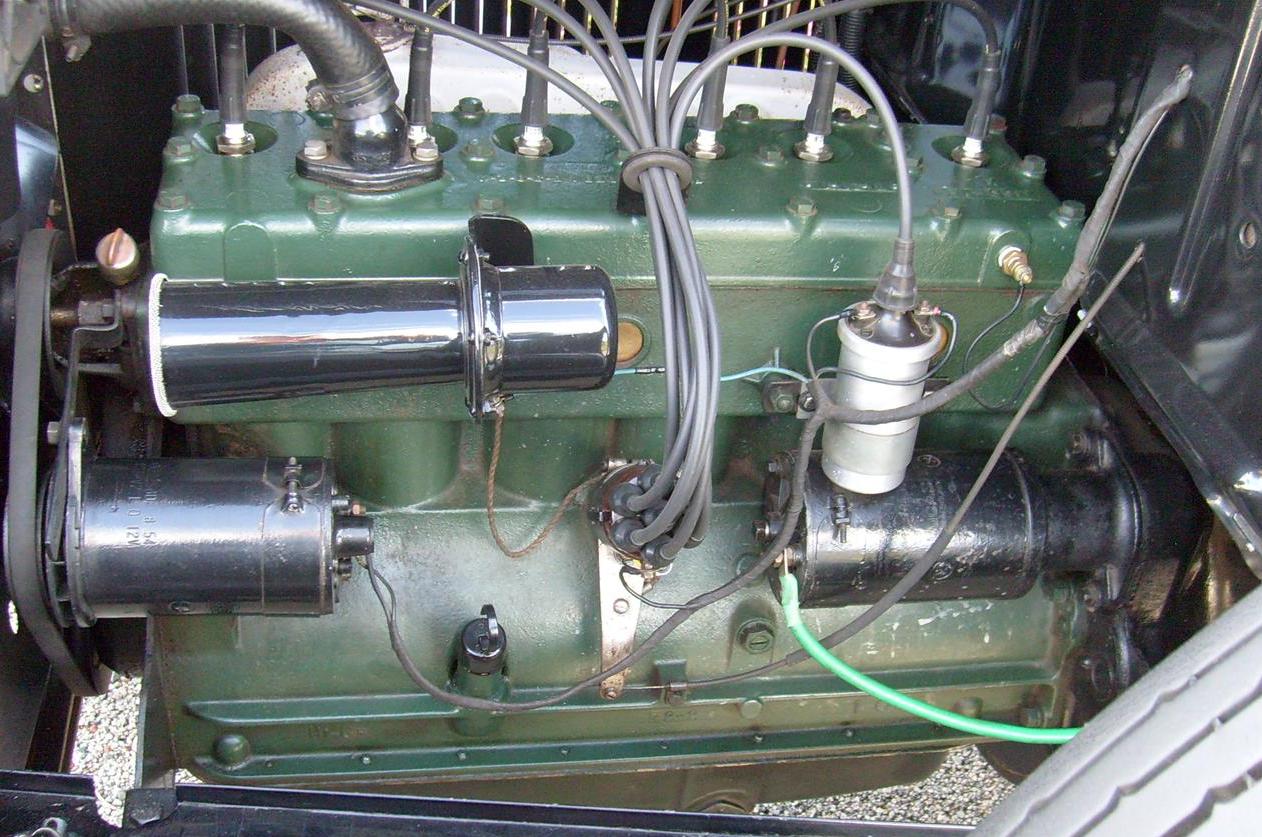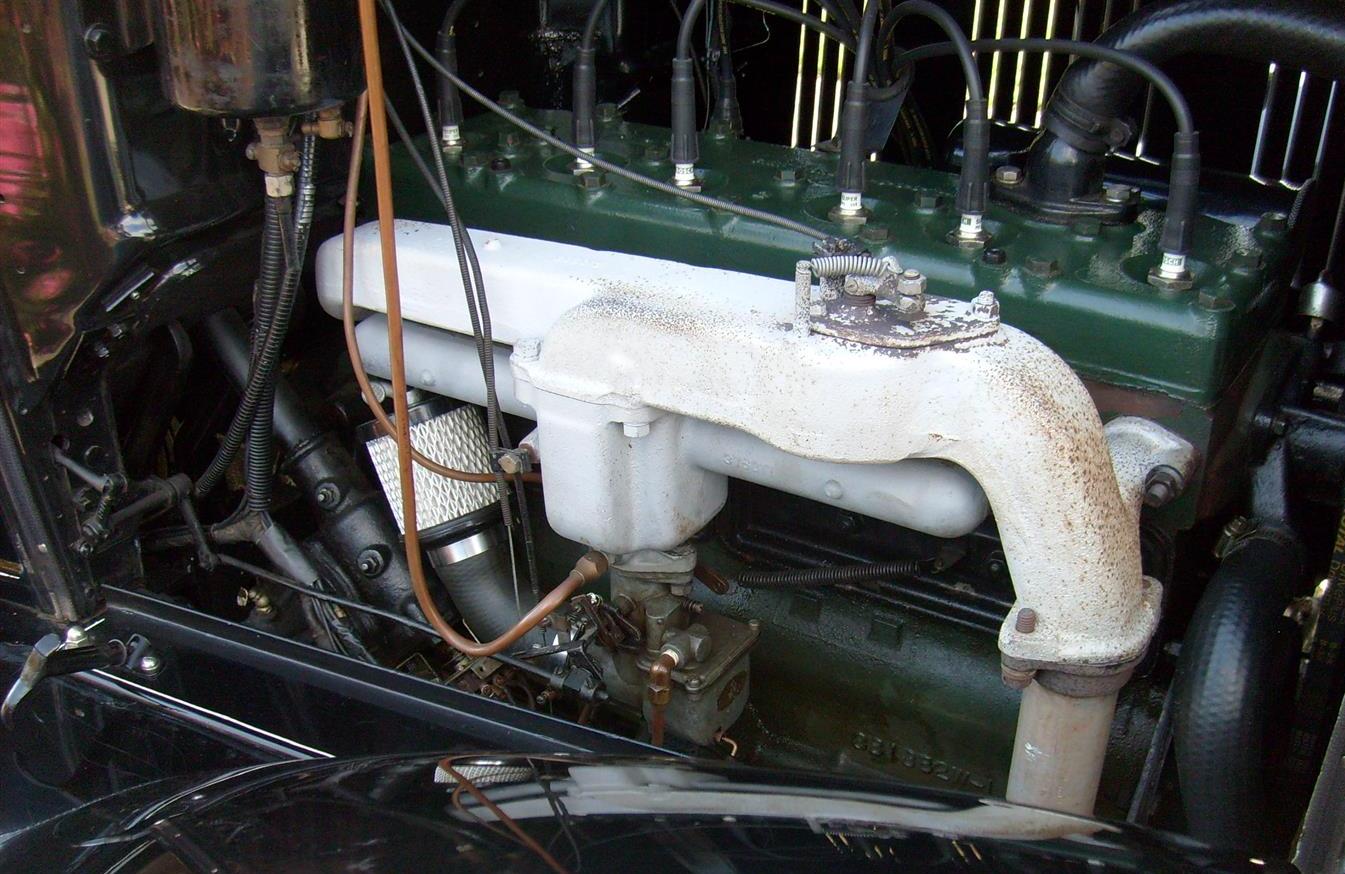 These rear engine mounts replace original rubber mounts which had been welded solid by a previous owner.
Starter motor is a Lucas unit bolted to the Autolite PS-1029 Pinion Housing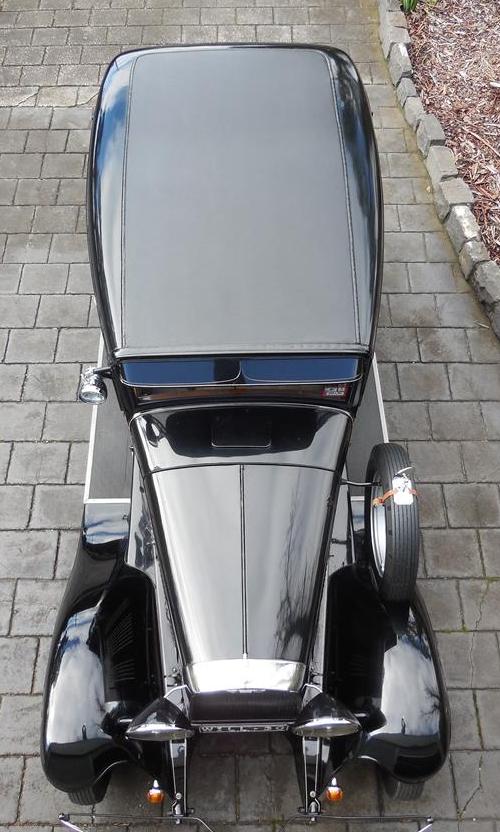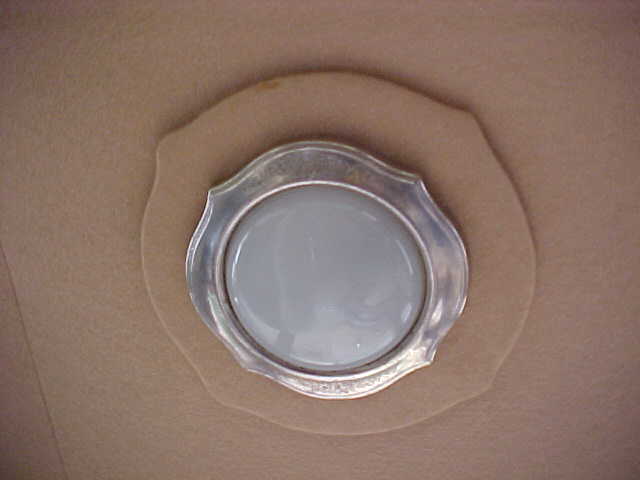 Carburetor is an updraft Marvel Schleber but the original would have been a Tillotson
Go to page 4 of 4