1930 Willys Sedan Model 98B (Holden Bodied) - Australia (Page 2 of 4)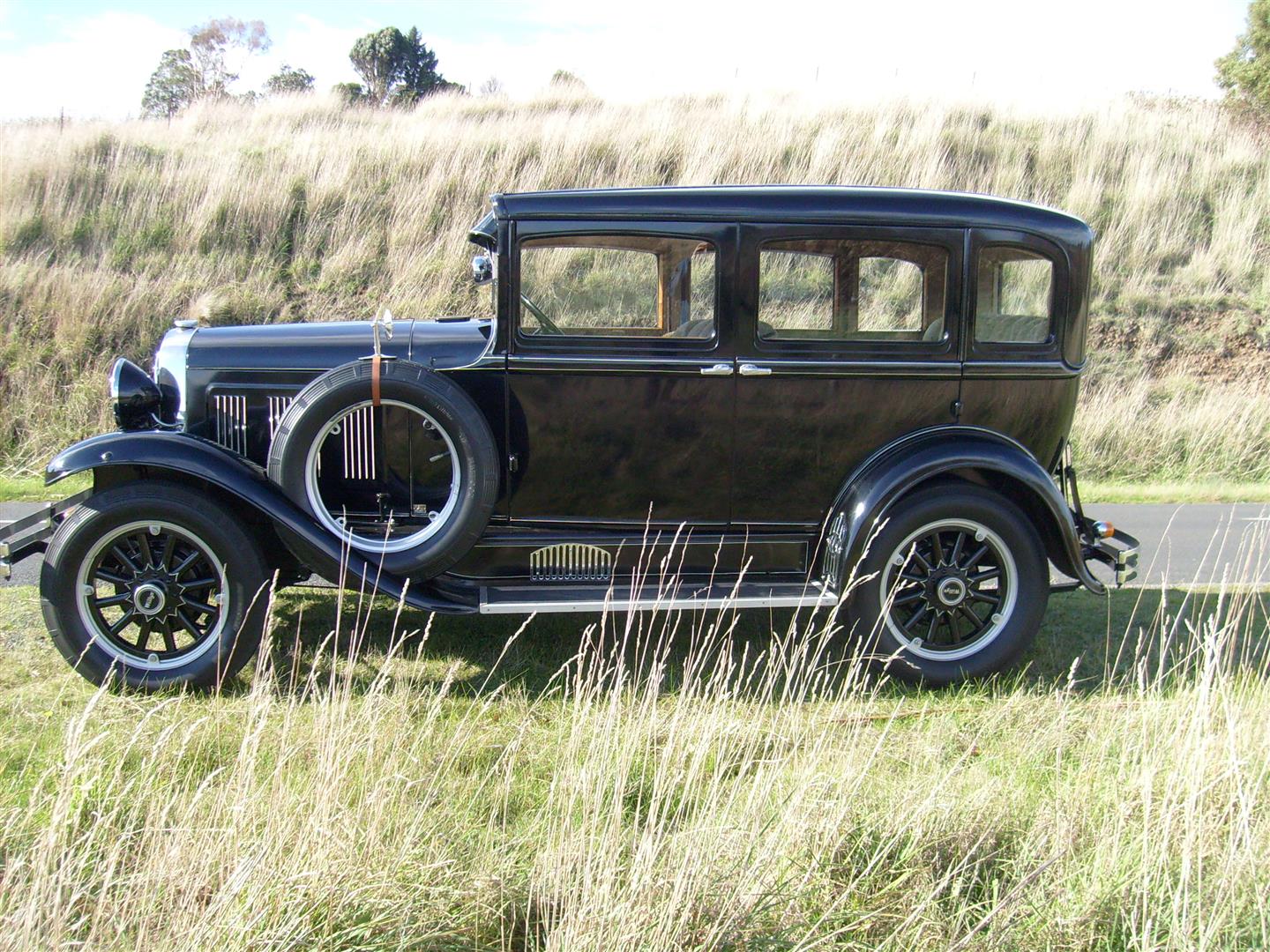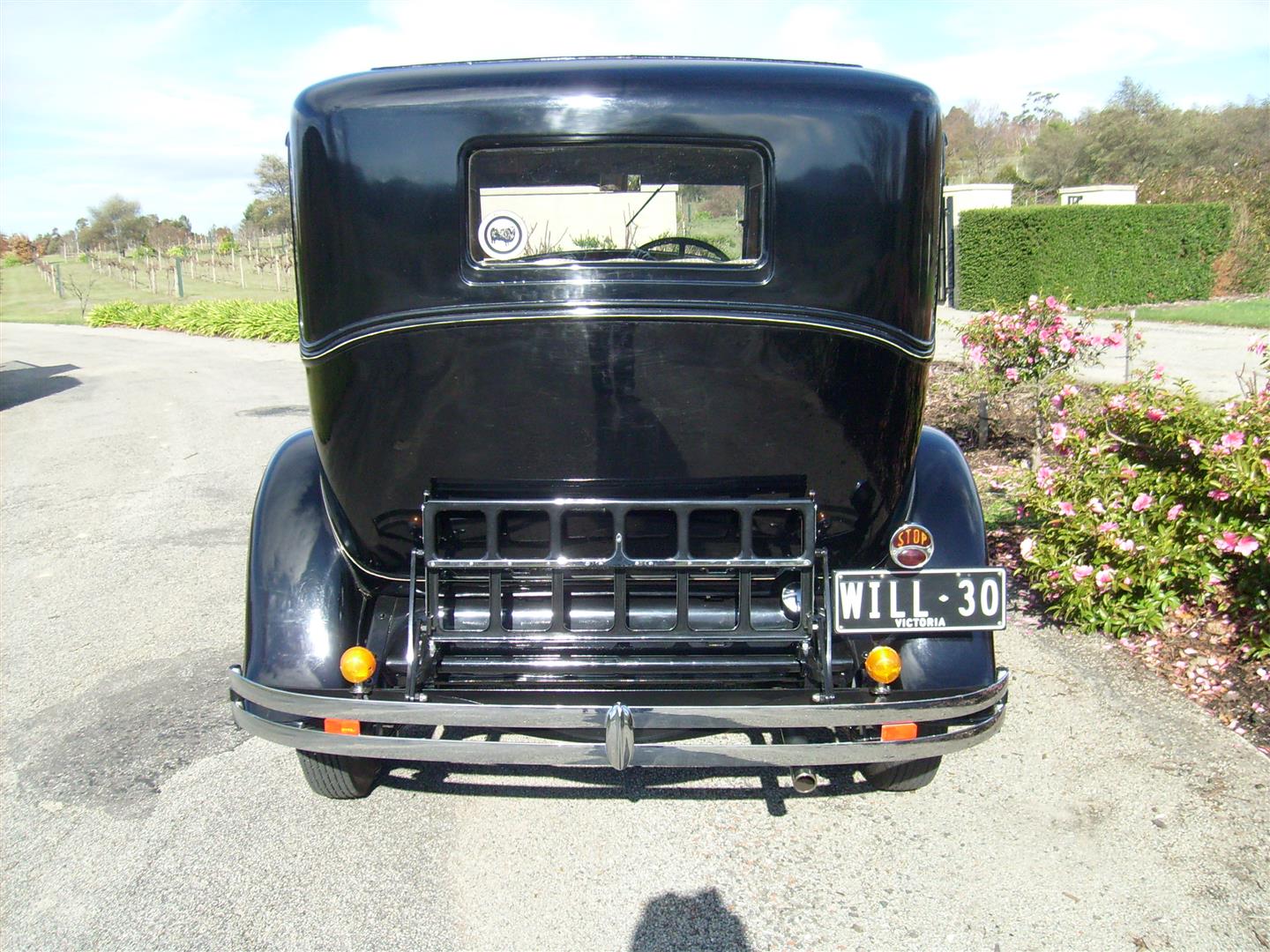 Roof treatment is very different from USA bodied vehicles which had the top material down to the drip moulding.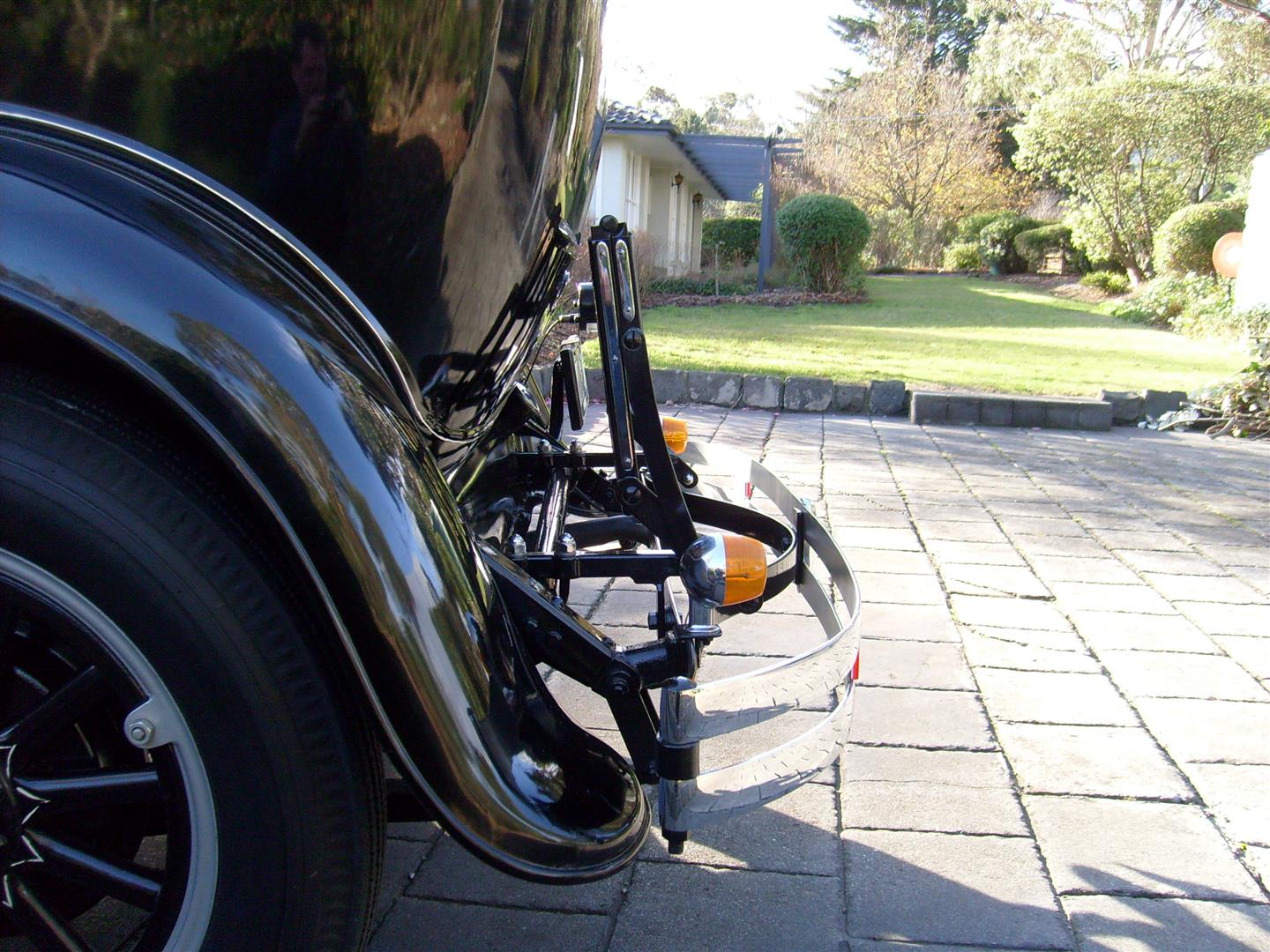 Window treatment is also different from those from the USA. Note the arch at the top of the window.
Windscreen pushes out with 98A style catch rather than winder.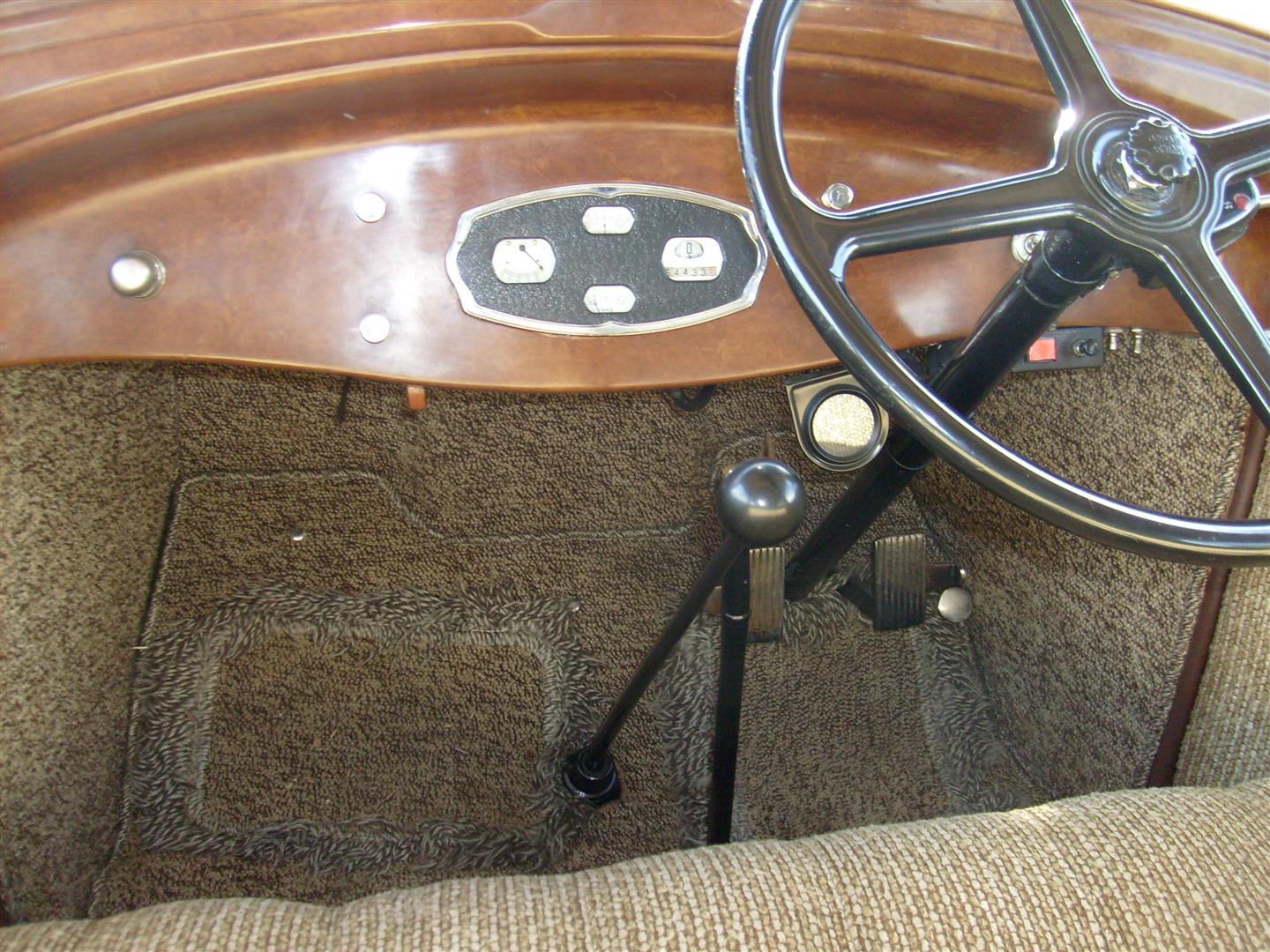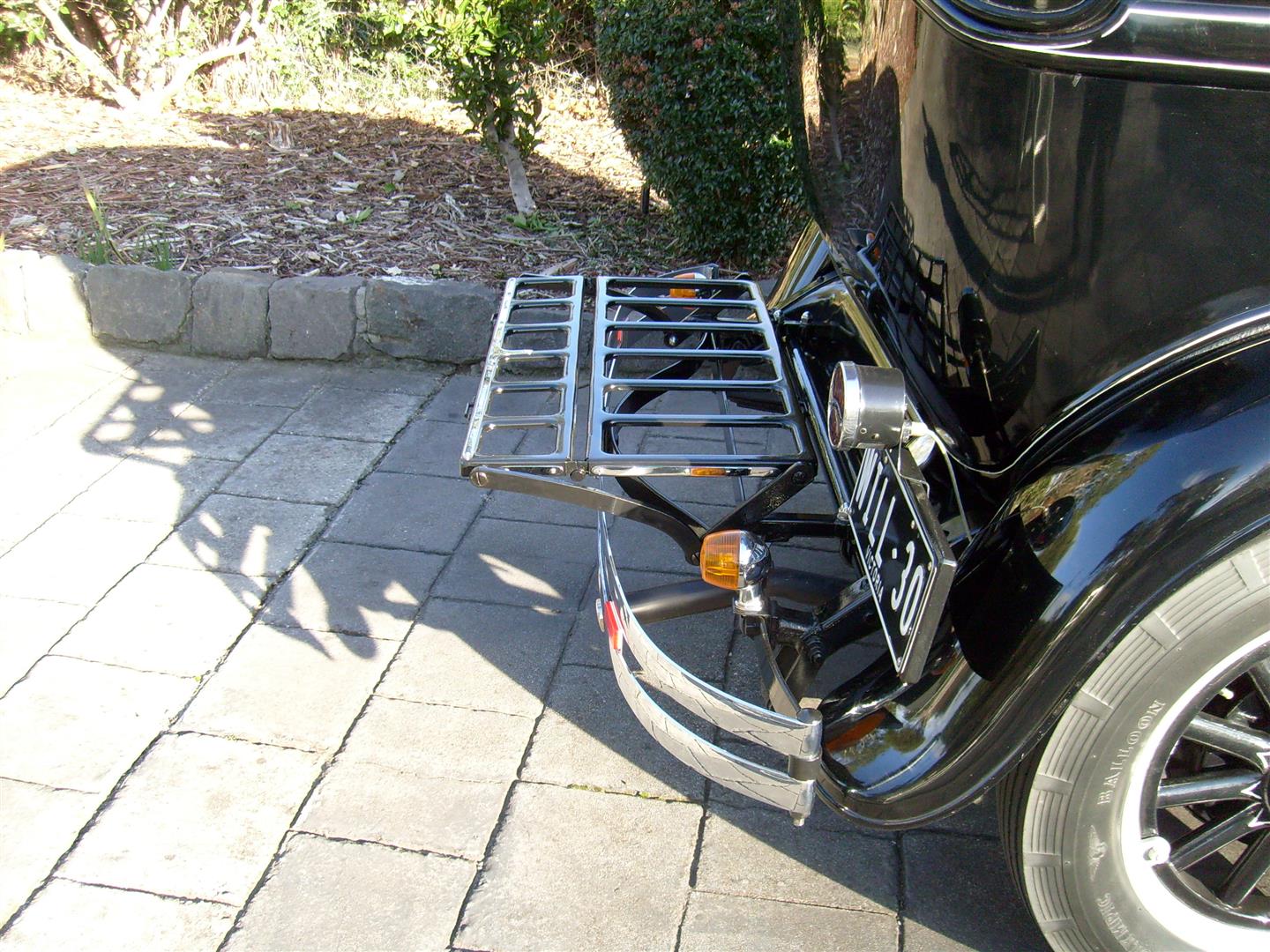 Exterior door handles are on the beltline rather than below beltline as on USA models.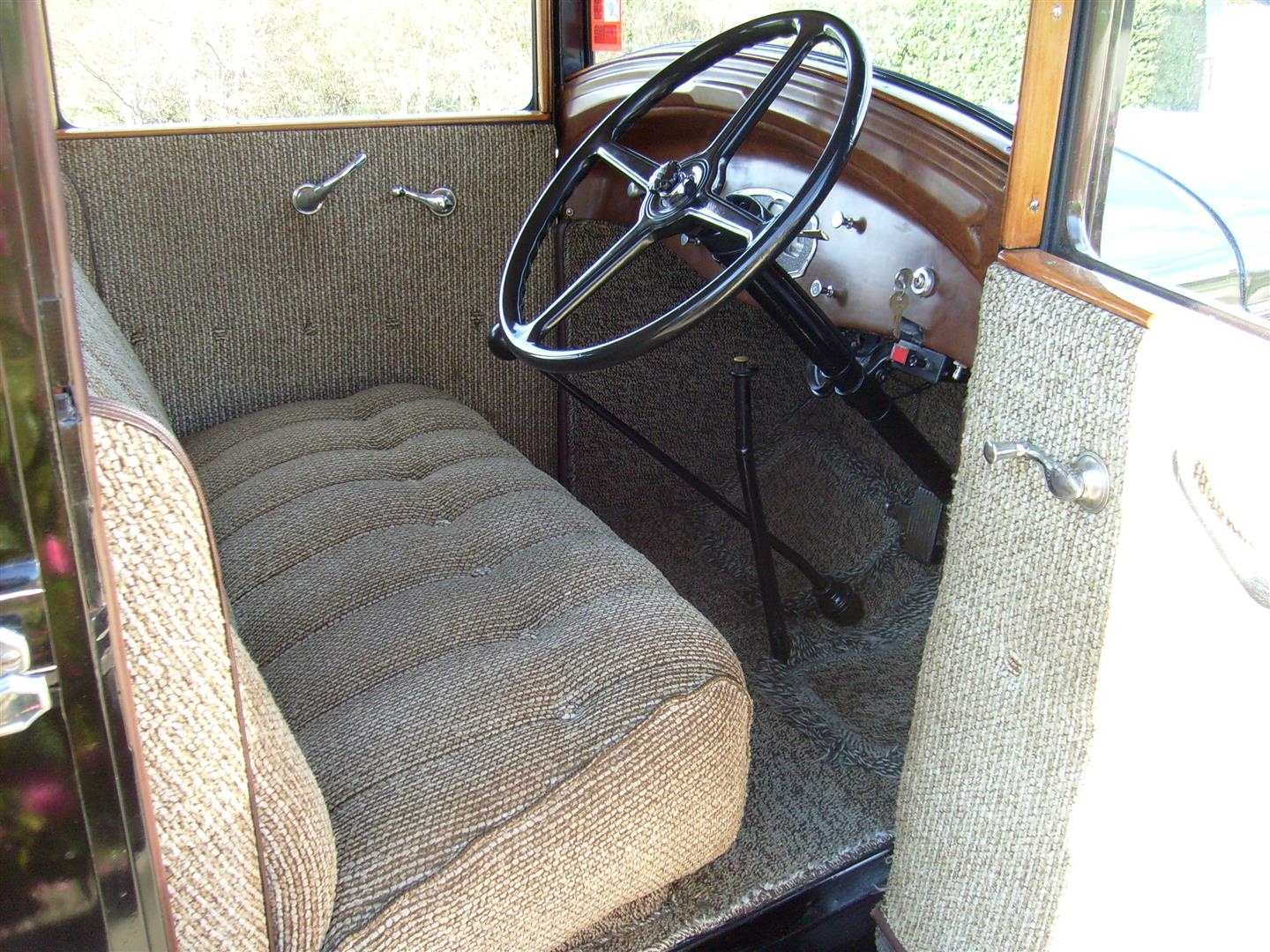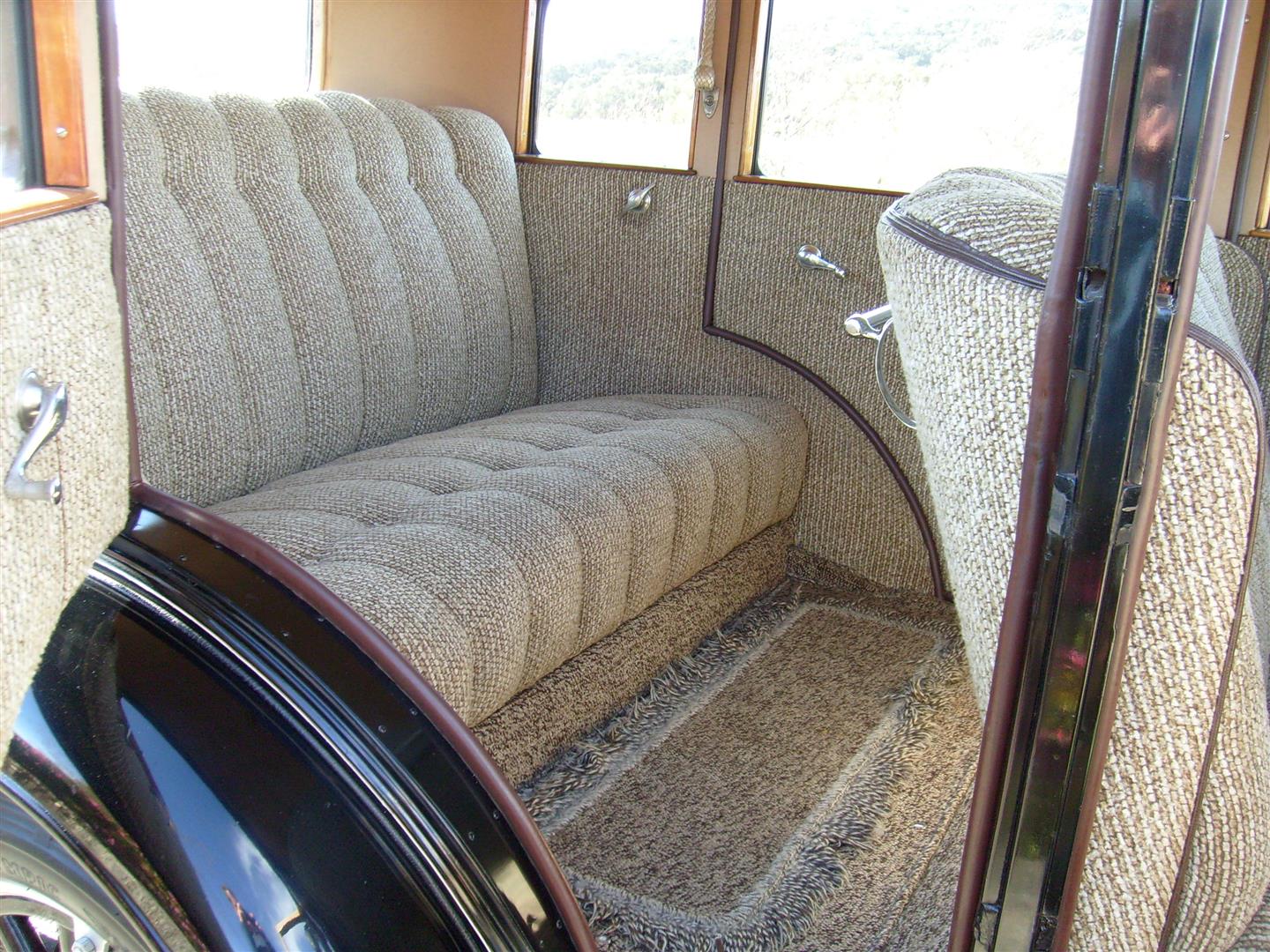 Interior door and window handles are also different from USA models.
Go to page 3 of 4