Willys Overland Knight Registry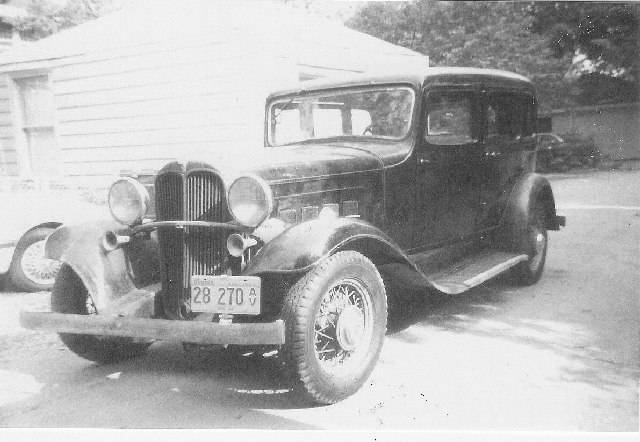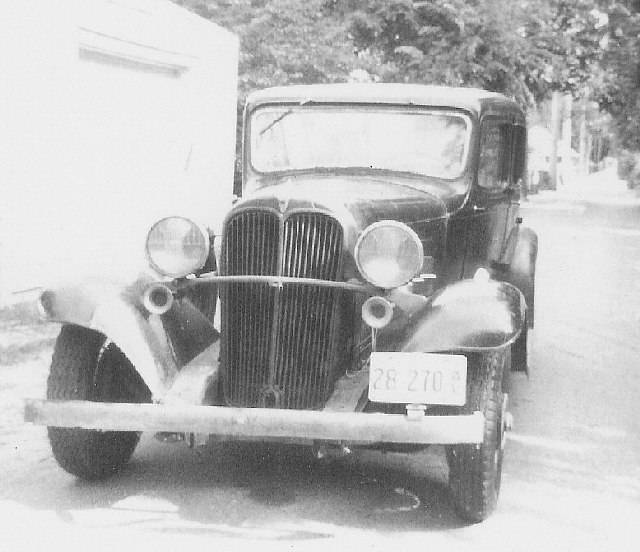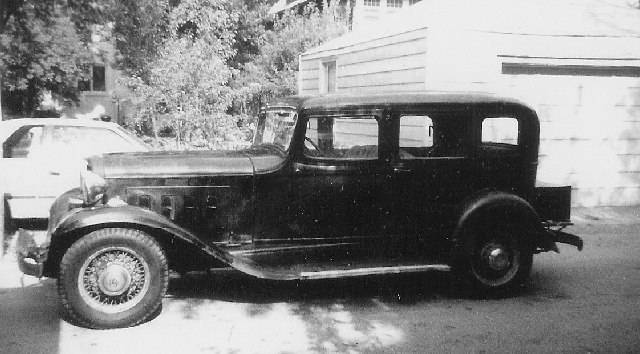 1933 Willys Custom Sedan Model 8-88A - America
Serial Number 2669 Engine Number 6796
Notes:
1) The front bumper bar on this car when these photos were taken is not correct, however when this vehicle has been fully restored and put back on the road it will be corrected.
2) These vehicles came "Radio Ready" which meant the antenna was installed at the factory. The antenna was a wire strung under the soft top with the shielded part of the radio wire soldered to a bracket that was screwed to the chassis (ground).
3) The "Custom" sedan had the fenders painted the same color as the body while the "Standard" sedan had black fenders.
4) The front windscreen came factory tinted, all other windows were clear. All glass was shatterproof safety glass as factory standard on the Custom sedan, optional on the Standard sedan.
5) These cars were equiped with the Bendix "Startix" system which meant that the engine would restart automatically if the engine stalled and the ignition was on. The ignition key activates the starter motor, just like a modern car.
6) The key locked door handle is fitted to the passengers front door. This safety feature encouraged entry and exit via the sidewalk rather than into traffic.
7) Drum brakes were Bendix airplane cable.