Willys Overland Knight Registry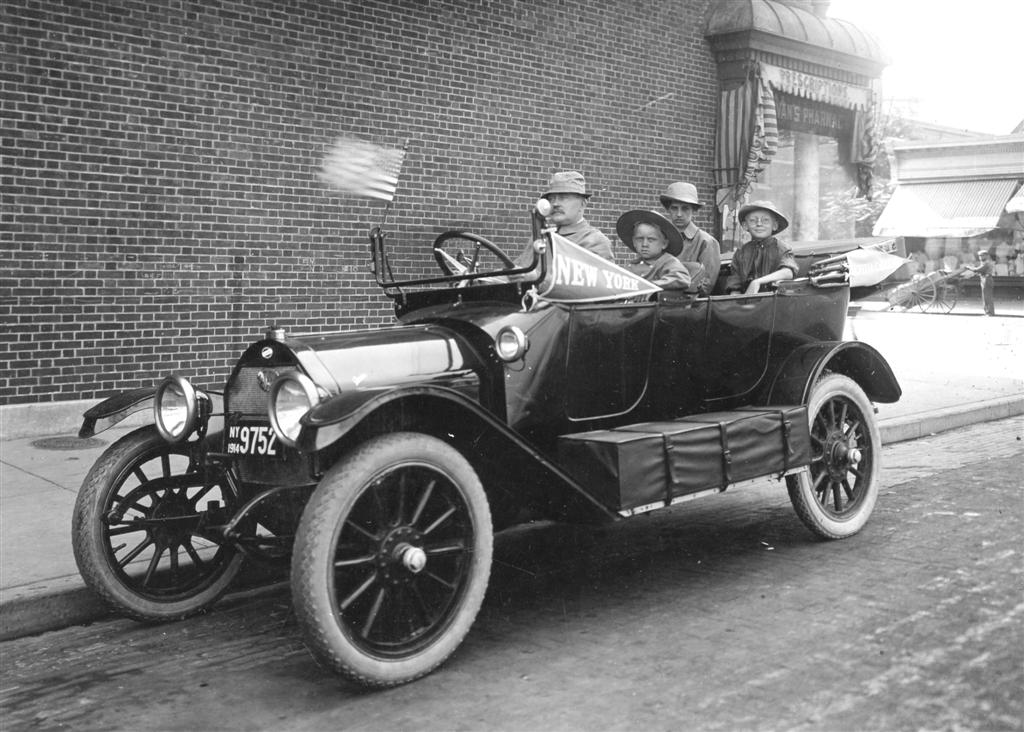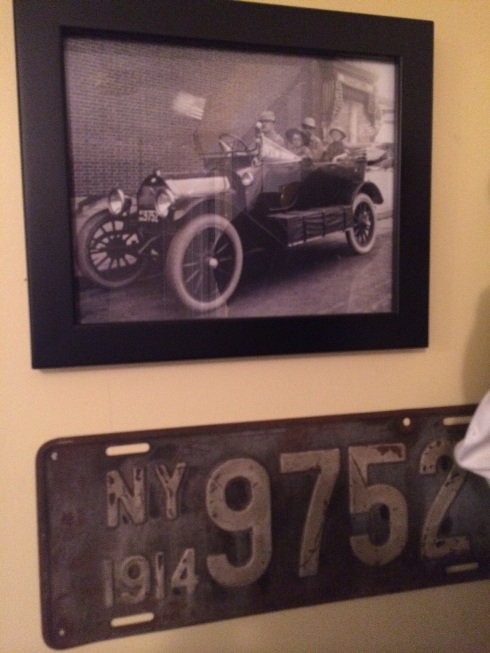 1914 Overland Model 79 (?) Touring, Staten Island, NY - America
Tobias Sullivan kindly sent in these photos and notes as follows:
Photo shows my great-grandfather Gray B. Sullivan who was a pharmacist on Staten Island getting ready to depart for the 7-8 day annual road trip to North Carolina. Only my grandfather (the lad in the back) seems to be happy about things.
Wish I had the car to go with it.