Willys Overland Knight Registry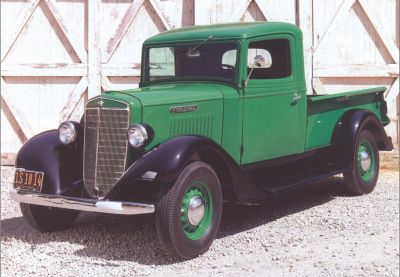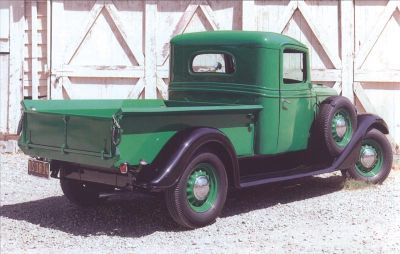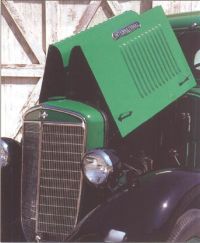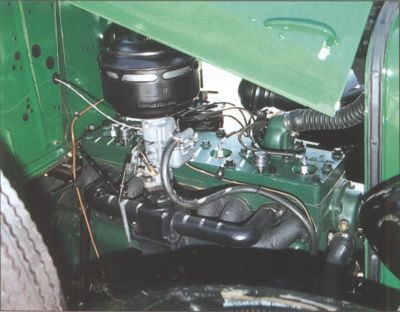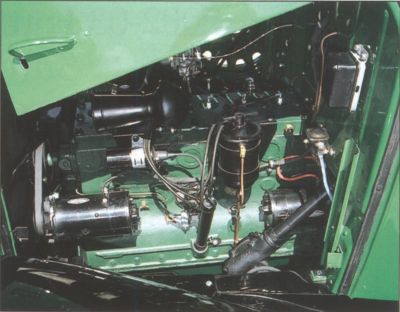 1937 Model C1 International Pickup - America
The long-wheelbase (125 inch instead of standard 113 inch) pickup pictured here is one of the 6,639 C-1s built in 1937 (274 of which came from the Canadian plant). It features 18-inch steel-spoke wheels (though wire wheels were also available) and an extra-cost right-side taillight.
Apart from the arrival of hydraulic brakes in February 1936, the C-1 was produced with little change until April 1937, when it was superseded by the D-2 series. In its three-year (1934 - 1937) run, C-1 production came to 76,820 vehicles.
C1 engine was rated 78 bhp @ 3,600 rpm compared to 70 bhp @ 3,400 rpm on the 1933 model D1 built in Willys Toledo, Ohio plant. The compression ratio of the C-1 engine stood at 6.3:1. C-1s were produced by IH at its plants in Springfield, Ohio, and Chatham, Ontario, Canada (though the engines were manufactured by the Wilson Foundry & Machine Company, of Pontiac, Michigan).