Willys Overland Knight Registry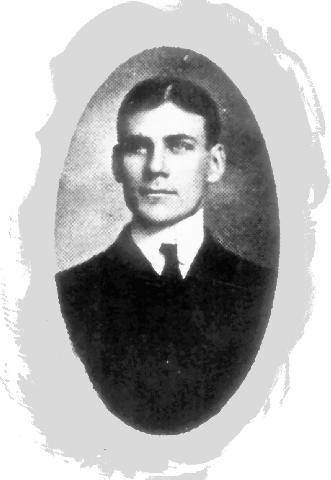 Claude E Cox 1879 - 1964
Claude E Cox designed and built the first Overlands. The first Overland went for its test drive on Feb 12th 1903.
It had a 5 HP front mounted engine and an epicyclic transmission (similar to that used on the 1909 - 1927 Model T Ford) that gave speeds of up to 20 mph. At first Claude was financed by the Standard Wheel Company, and operated from their premises at 671 Ohio St., Terre Haute, Indiana. However in 1904 a boiler explosion occurred, Standard Wheel lost interest and Claude was able to buy the fledgling auto company for $8,000. More financial backing was required and this came from David M. Parry, who had achieved reputed millionaire status through manufacturing 2 wheel horse drawn carts. The Overland Automobile Co was incorporated March 31, 1906, with David having 51% of the share and Claude 49%. In 1907 a short but severe economic depression occurred causing Parrys empire to collapse. It was at this time that John North Willys arrived on the scene as he had ordered 500 Overlands and put down a deposit of $10,000 and was wondering where his cars were. J. N. Willys soon had the company on its feet and Claude left in 1909 to follow a career in photography, obtaining patents on new instruments and processes with his inventive and creative mind.
Claude died in August 1964.
Interested readers should also refer to W.O.K.R. STARTER number 142, Jan - Mar, 1998.