Willys Overland Knight Registry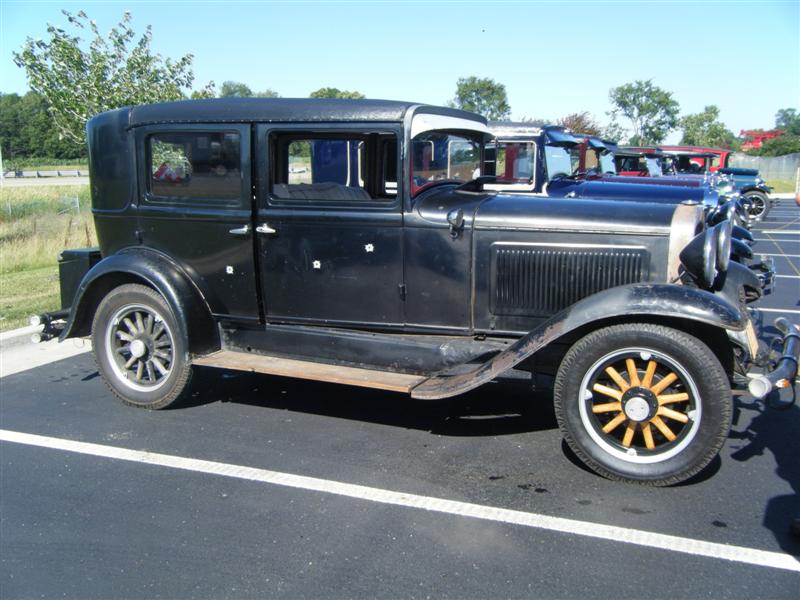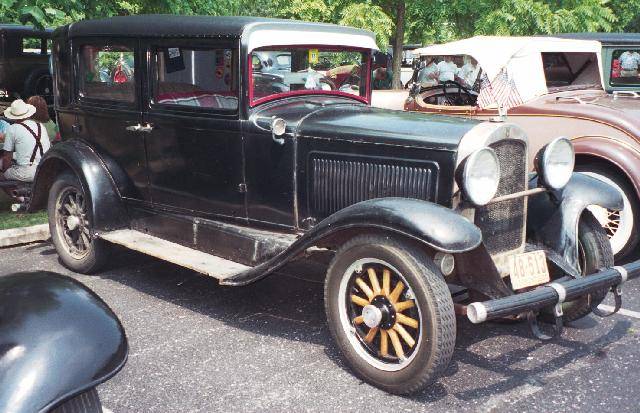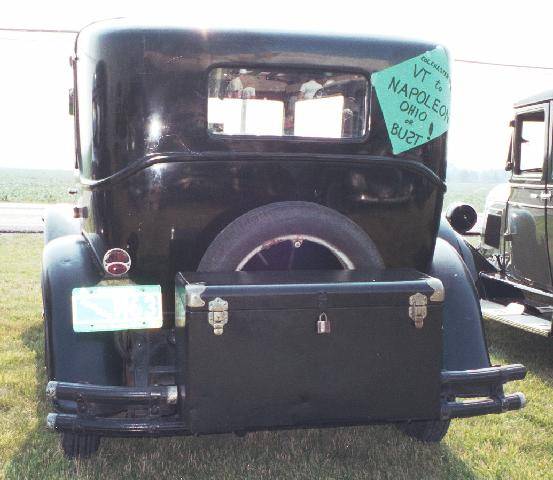 Because the following photos were taken when the vehicle was only partially restored, they give a unique insight into some of the woodwork that is usually hidden by upholstery.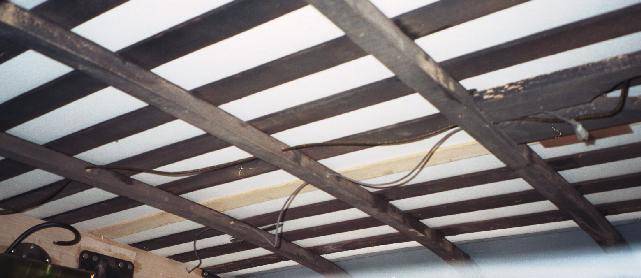 View of roof slats from inside looking towards front of vehicle.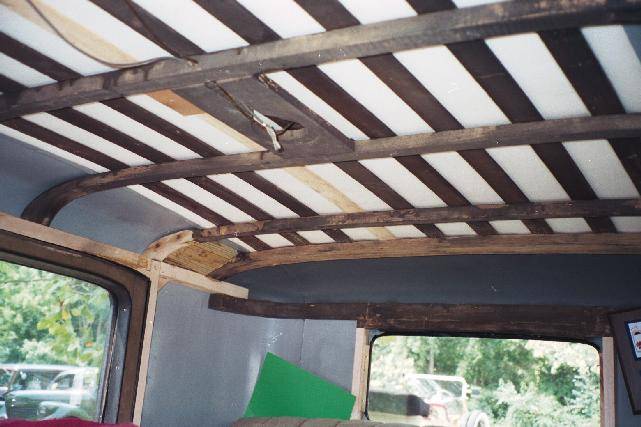 View of roof slats and rear window framing looking towards rear of vehicle.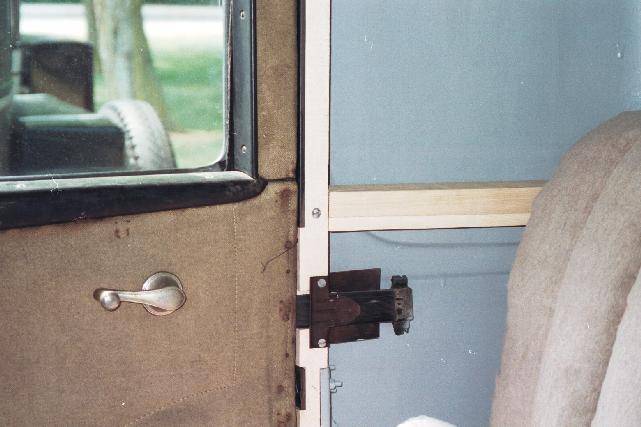 Door Check Strap and rear quarter framing
1930 Whippet Model 98A Sedan - America
Serial Number 129628, Engine Number 101327