Willys Overland Knight Registry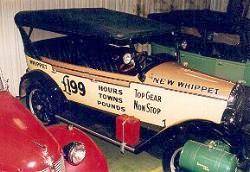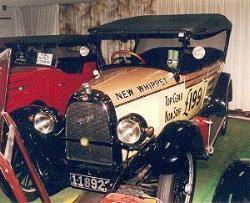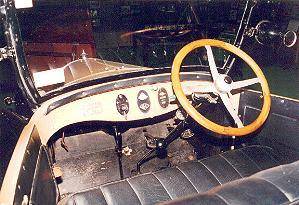 1928 Whippet Touring (Holden Bodied) - Australia

This vehicle has been restored as a replica of the one used as a publicity stunt in May 1928. The £199 Whippet car passed through 199 towns in 199 hours using top gear only in a non stop day and night run. Total mileage covered was 2,661 with an average fuel consumption of 34.8 mpg.