Willys Overland Knight Registry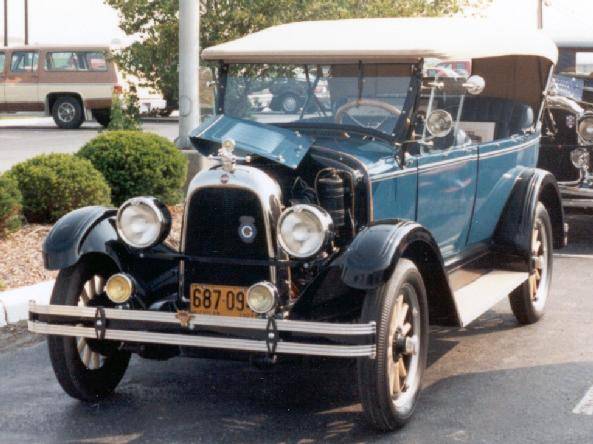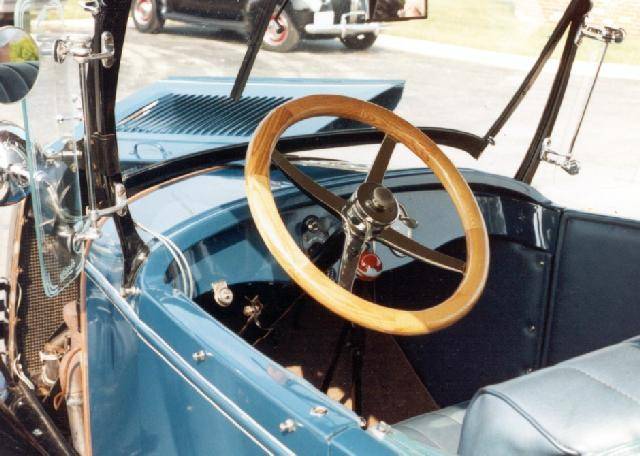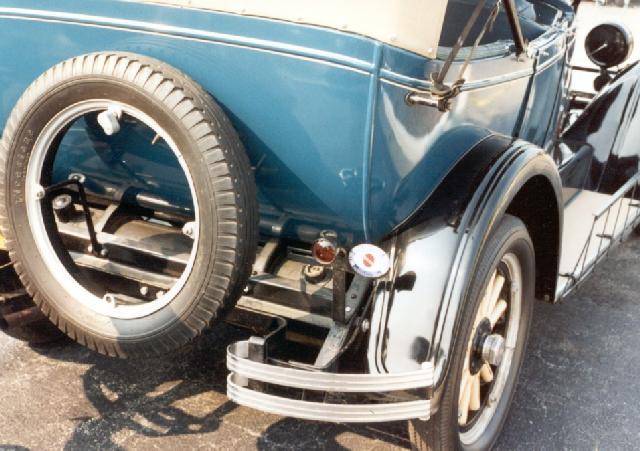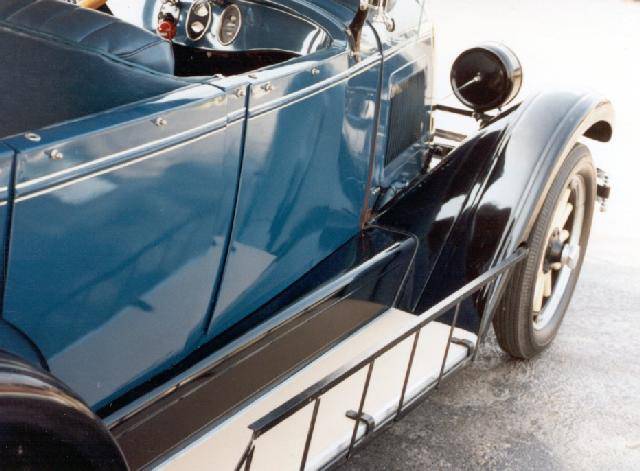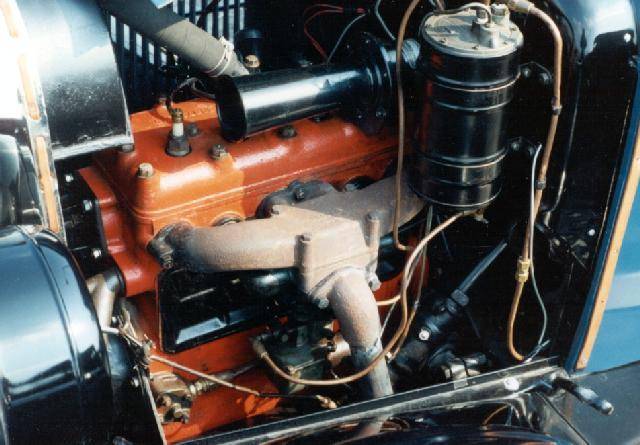 1926 Whippet Touring - America


Note early style inlet manifold (fitted before April 1927) and strip covering weld seam on back tub. As cars built after October 1926 had a different design rear chassis cross member that covered the gasoline tank, it indicates that this car must have been built during the first 5 months of production.
Australian Holden bodied Touring did not have this covering strip as Holden production volumes for the Touring body style meant that a special jig that enabled a seamless weld for the 3 stampings that make up the rear tub could be justified.

Another difference of note is that the USA bodied Touring had no external door handles whereas Holden bodied Touring were all fitted with external door handles.