Willys Overland Knight Registry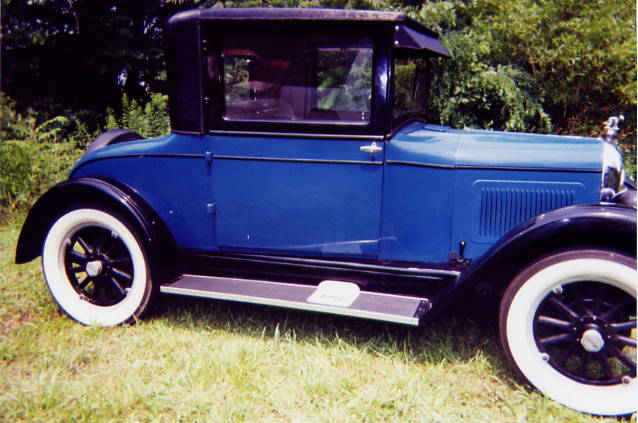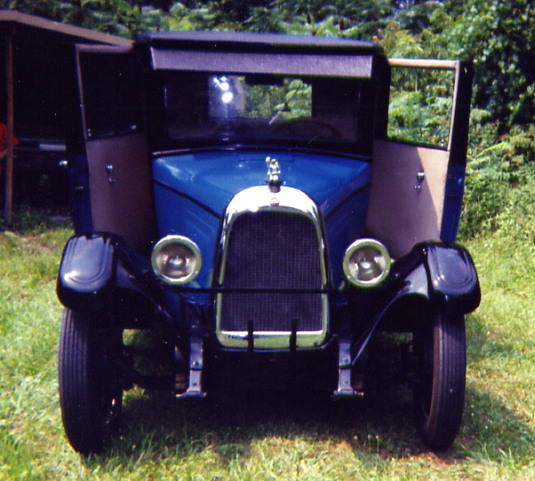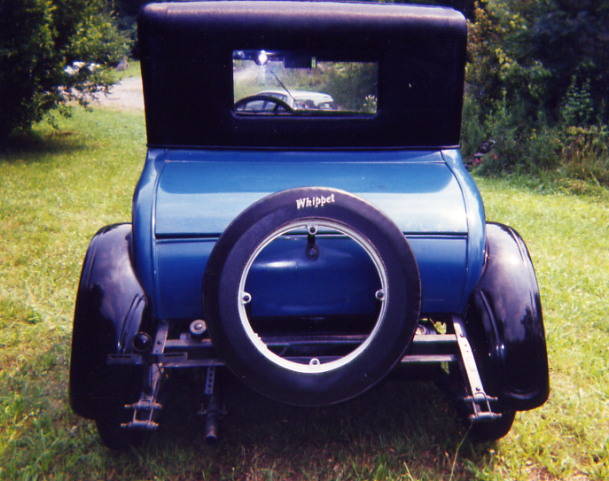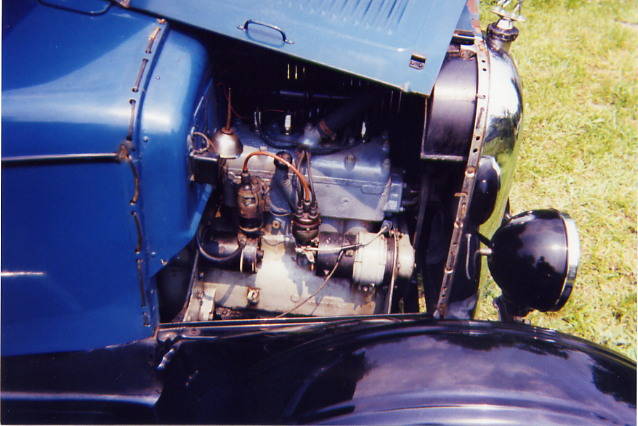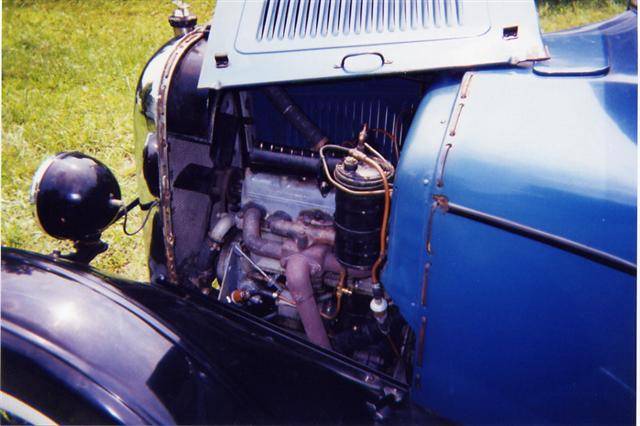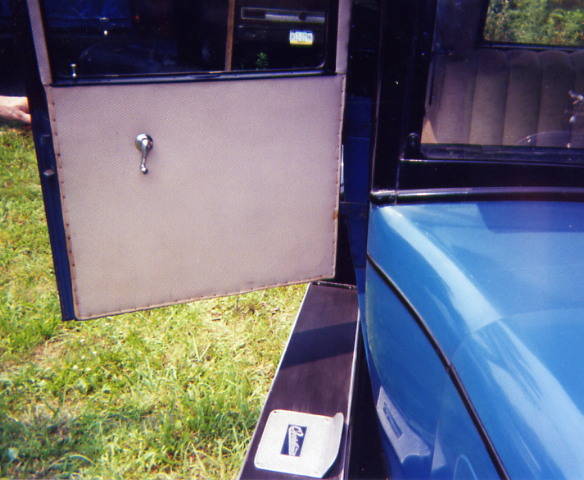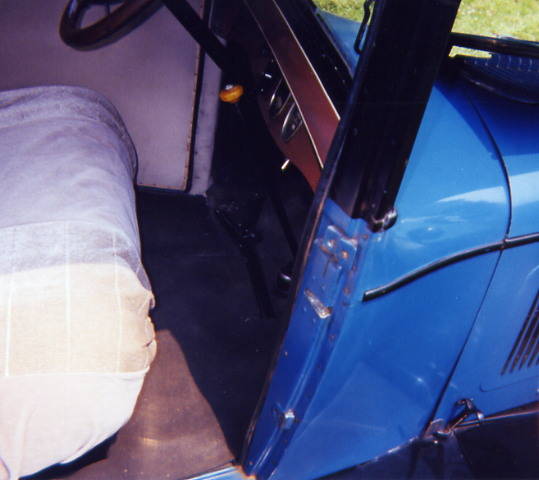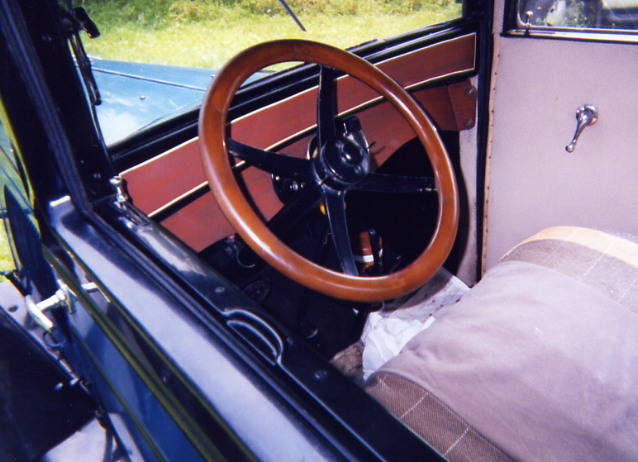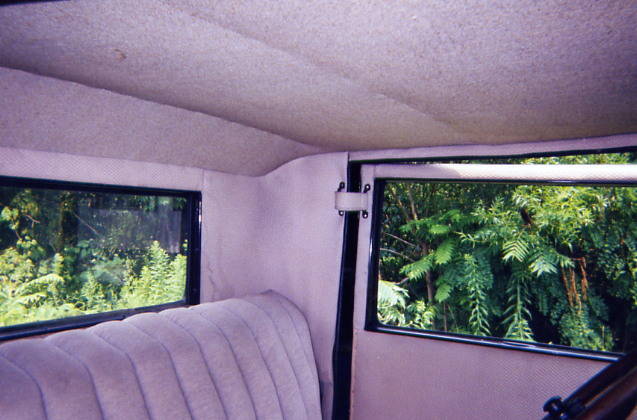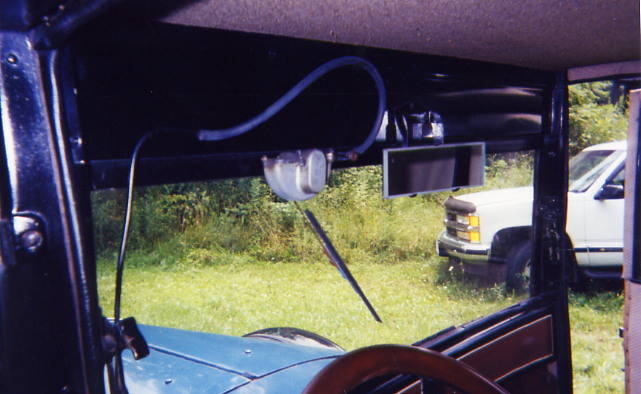 1926 Whippet Coupe - America
Whippet Coupe's built to May 1927 had rear hinged doors, since called "Suicide Doors". This name refers to the fact that if you step out of such a vehicle while it was still moving forwards, the door could knock you over. Mind you, the same argument applies if you step out of a moving vehicle with conventional hinged doors and it moves backwards !
While perhaps making it easier to enter or exit a vehicle, suicide doors had the perceived disadvantage that if they did open while the car was moving at speed, the air pressure could rip the door off its hinges.
Obviously this car has stood the test of time as its doors are quite solid.
Note bullet style headlamps that were used on Whippets to Sept 1926. Gas tank cover was not fitted on these early production cars. Steering wheel is 16 inch in diameter as the 17 inch version wasn't intoduced till Jan 1927.
As this rare vehicle had its title issued June 15, 1926, 9 days before the official launch of the Whippet on June 26th, one can only presume it was amongst the first to be delivered to the dealer showrooms. This unique vehicle has had just 3 owners from new and has travelled just 64,000 miles when these photos were taken in July 2004. Paintwork is Appenine Blue.


Engine Number: 17417
Serial Number: 17150